25 Jun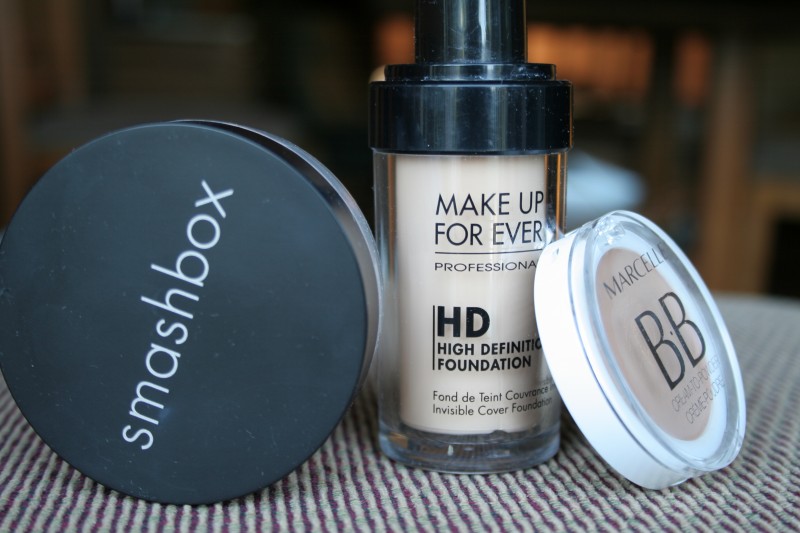 If you are gluten sensitive, have an allergy, or celiac disease, you probably should make sure your makeup especially your foundation and lipstick are gluten free, as these products are easily ingested.
I have tried a few different ones. My current favorite is Natural FX  by Cover FX. Not only is it gluten free but it does not contain, parabens, fragrance, mineral oil, or talc. Their products contain good for you ingredients like vitamin C and E, and claim that their products improve the condition of your skin over time. Its got a full coverage finish, so a little goes a long way.I would say if you have dry skin, to make sure you use a heavy moisturizer underneath to get that great luminous finish that this product offers. I also LOVE Cover FX Lip Gloss, it is so nice to know that something is truly 100% gluten free when you are smearing it all over your lips. Their lip gloss gives an amazing minty tingle that feels sublime.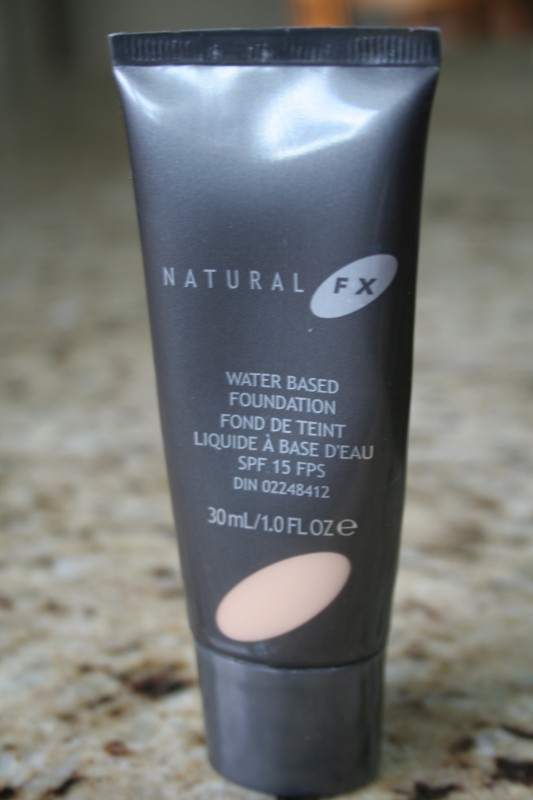 I happen to love makeup and I don't want to feel restricted just because I can't ingest gluten. I have found certain companies to be easier to deal with than others. For example when I email Clinique about whether their products contain gluten it can take months to hear back from them. I just think thats pretty bad customer service right right? Am I crazy? I email other companies and they manage to get back to me within two days! Below are a few of my favorite cosmetic companies based on their knowledge of their own product's ingredients and response time.
Smashbox, Make Up Forever, and Canadian based company, Marcelle are great to deal with. I love MUFE's HD Foundation, it is pretty awesome, but pricey:( It is always a good idea to call the company that make your makeup every year to ensure that your fav products are in fact still gluten free. Although some companies do advise that there may be cross contamination in the labs where it is formulated.