5 Aug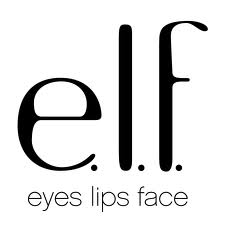 I was beyond excited when I learned that a budget cosmetic line E.L.F. was supposedly entirely gluten free. A huge majority of their products are $1, some are $3 and primers and foundations $6. However I came across a blog saying they are not gluten free since 'wheat protein' is listed as an ingredient in one of the mascaras, which is true. However, this is what E.L.F. had to say about this:
(August 2013)
"Thank you for your interest in elf cosmetics. We do not add any Gluten in our products however if you'd like to be sure you can stick with the Mineral line that we have because all the ingredients are natural. If you still have any questions or concerns please feel free to contact us at 1800-231-4732."
Sincerely, the e.l.f. team
I then emailed back in regards to the wheat protein clearly listed on their mascara, this is what they said:
"We apologize for any confusion. The wheat protein in our mascara is considered non-gluten. It is formulated from a part of the wheat that does not contain gluten.
Please feel free to contact us if we may be of any further assistance."
Sincerely,
the e.l.f. team
E.LF. is not labelled gluten free likely because in another email they mentioned that 'they cannot guarantee there is not gluten in the machinery' they use however, each time I emailed them I got a response within minutes, and it seems like they know what gluten is and what is in their products. Hope that helps clear up the confusion.