30 Oct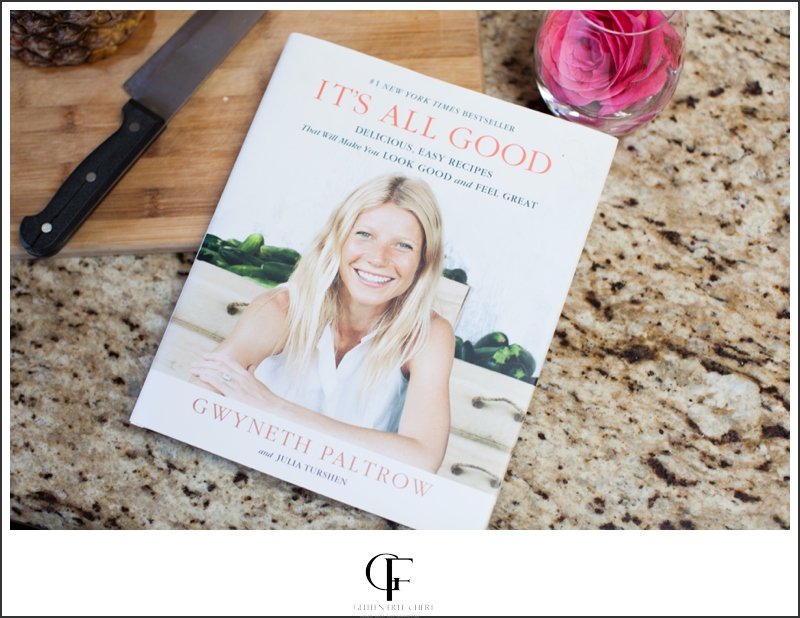 A long while back after watching Gwyneth Paltrow with Chef Mario Batali taste their way through Spain, in, Spain on the Road Again, I clued in…this girl is a total foodie. In an interview Mario once said that Gwyneth could 'eat most truckers under the table, any day of the week' and I believe it! Her first cookbook, My Father's Daughter, was full of impressive luxurious recipes. When I heard her next cookbook was gluten free, dairy free and sugar free, I was super stoked…this is exactly what the gluten free world needs; recipes that don't suck, have an air of sophistication, and are guilt free.
Soo, is it worth the money to pick up her cookbook? I've had it a few months now and I say yes! This is a staple book I think for anyone's kitchen who genuinely loves good, wholesome, global food. Even if you aren't currently 'detoxing'.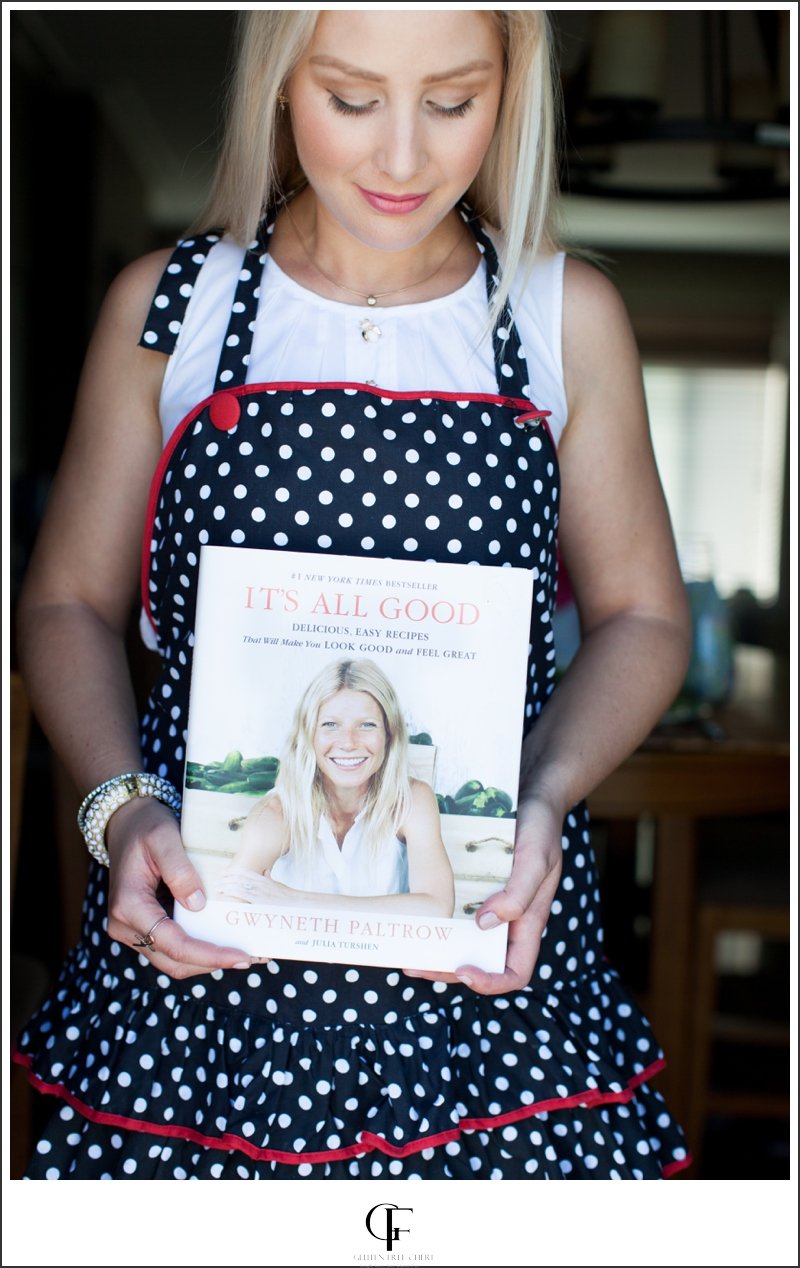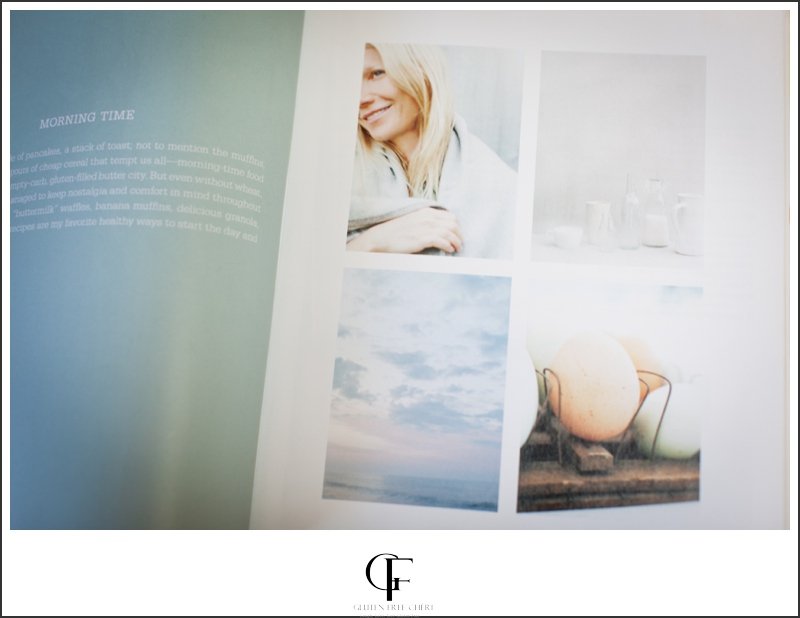 When you are faced with going on an elimination diet it can be daunting to know what to eat, and you most likely still want to enjoy what you eat! I enjoyed Gwyneth's take on what can constitute a meal, for example why not try Quinoa with Kale and a fried egg for breakfast? Or try Quinoa with dried fruit and milk if you can't tolerate oats. I also love love loved the Sweet Potato + Five Spice Muffins. I didn't think they were going to turn out, I was practically pounding the ingredients together, the whole time thinking, "These are going to be horrible, a waste of my precious GF flour.." and then low and behold, these muffins came miraculously out of the oven looking exactly like the picture in the book. (however this is one of those recipes where you want to chose your Gluten Free baking mix carefully!) I gave a few muffins to friends and they gobbled them down with rave reviews!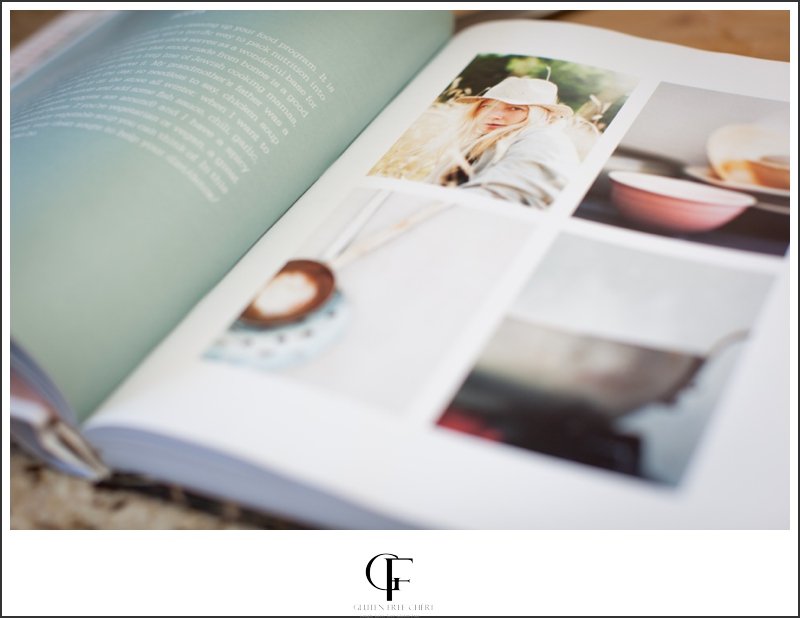 There's a great index at the front of the book explaining what your new staples should be. I think this is one of the best sections actually. I also love that she uses Korean, Thai and African staples such as Sriracha, Gochujang, Harissa Paste and Chipotle.
Salmon with Sriracha and Lime was pretty good. Grilled Korean Corn, utterly simple but so good. Two Pan Chicken with Harissa, Preserved Lemons + Green Olives, was pretty good, super crispy but don't bother to go out of your way for the Harissa if you don't have a Whole Foods close by, it didn't add enough of an impact in this recipe to be worth the effort to find. The Spicy Sweet Potato Soup with Chipotle+Coriander was good, loved the kick, but I think I prefer squash rather than sweet potato as a main in my soups.
Risotto with Peas + Greens minus the pound of cheese and butter. Lamb Tagine, Chinese Veggie Dumplings. These are really good ideas that celebrate food (even gluten free, dairy free food!) to make mealtimes truly 'feel happy' as Gwyneth puts it. I hope you like it as much as I do!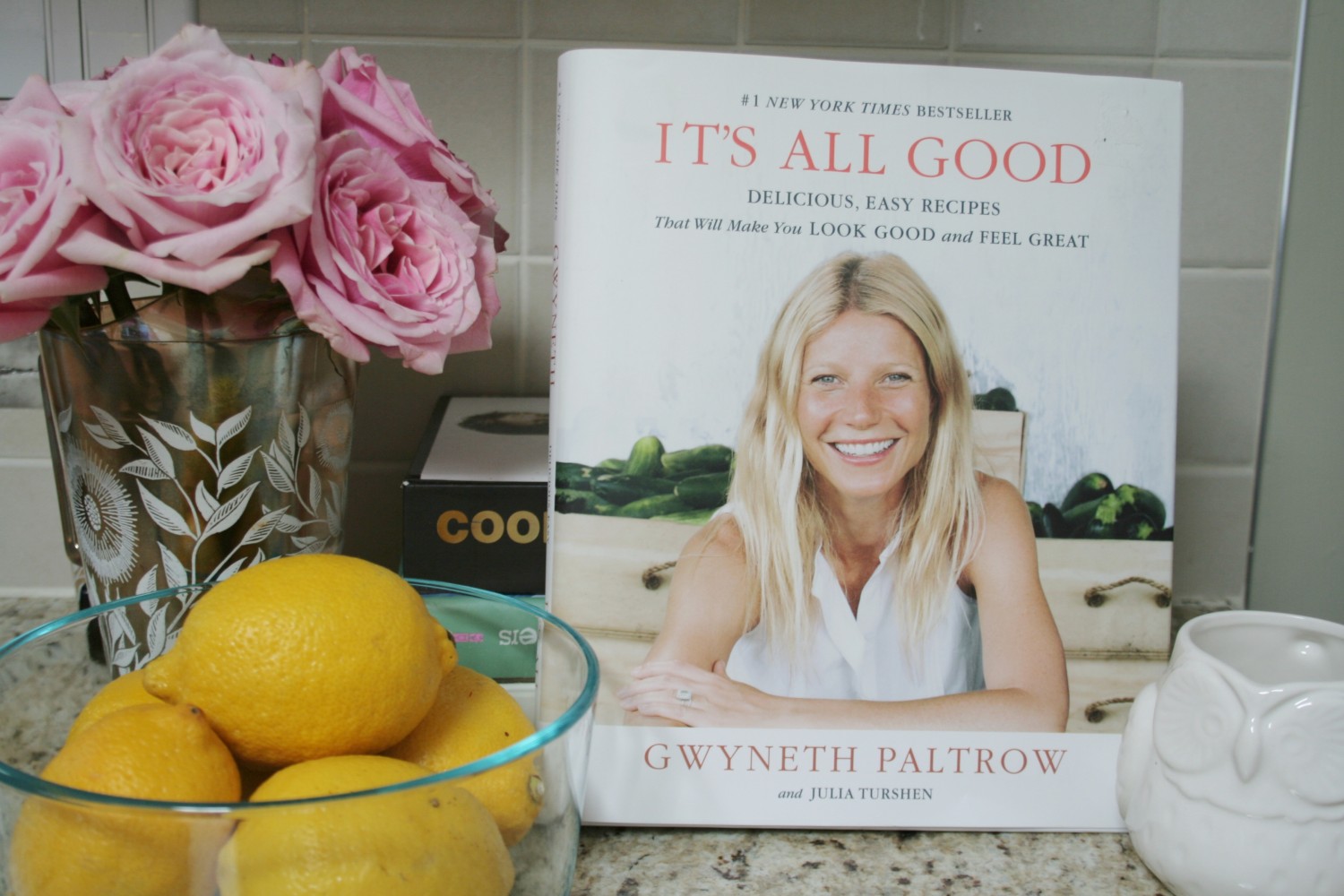 Overall I highly recommend the book. Healthful food is beautiful presented, with creative comforting recipes that are actually worthy of being served to family and good friends.
Photo Credit for pictures 1-4 Whitney Lane Photography