Archive | November, 2013
19 Nov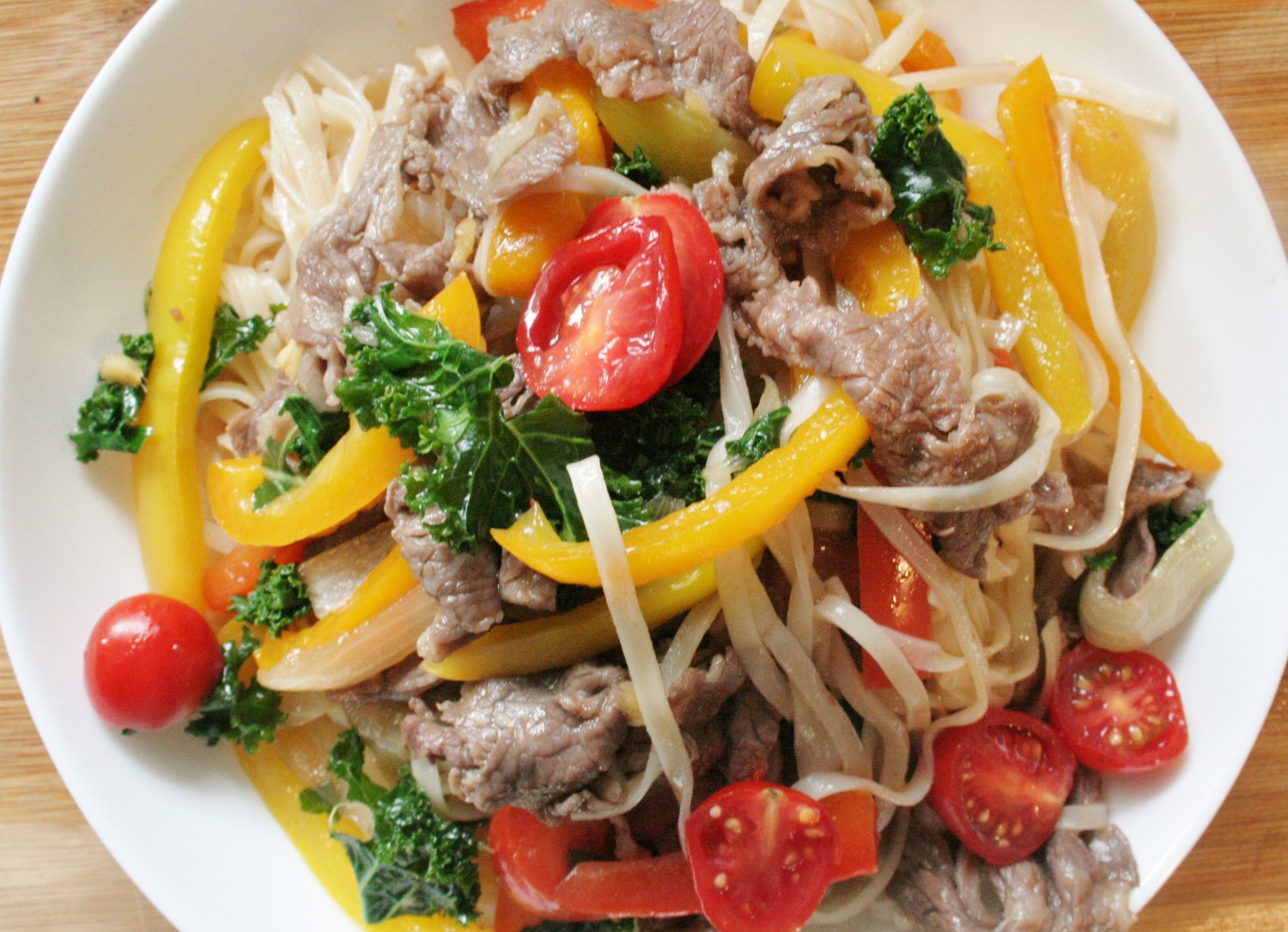 Is Korean Food gluten free? […]
7 Nov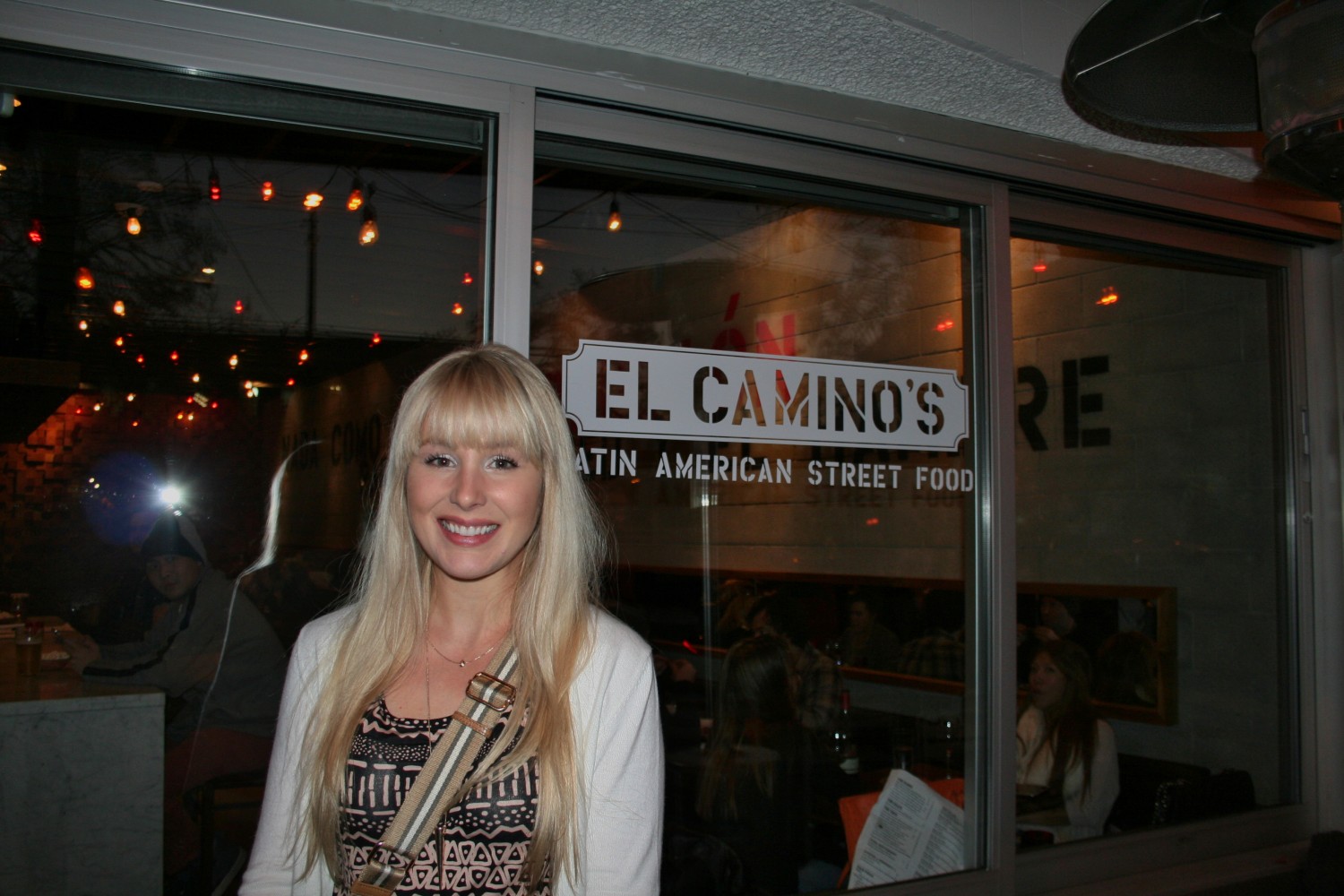 Every once in awhile, it's Taco Time! My husband used to live in Mexico so he knows his way around a taco. We decided to go to El Camino's on Main St, Vancouver BC, famous for Latin American Street Food. […]
2 Nov
We are careful about what we put on our skin, here are our favorites: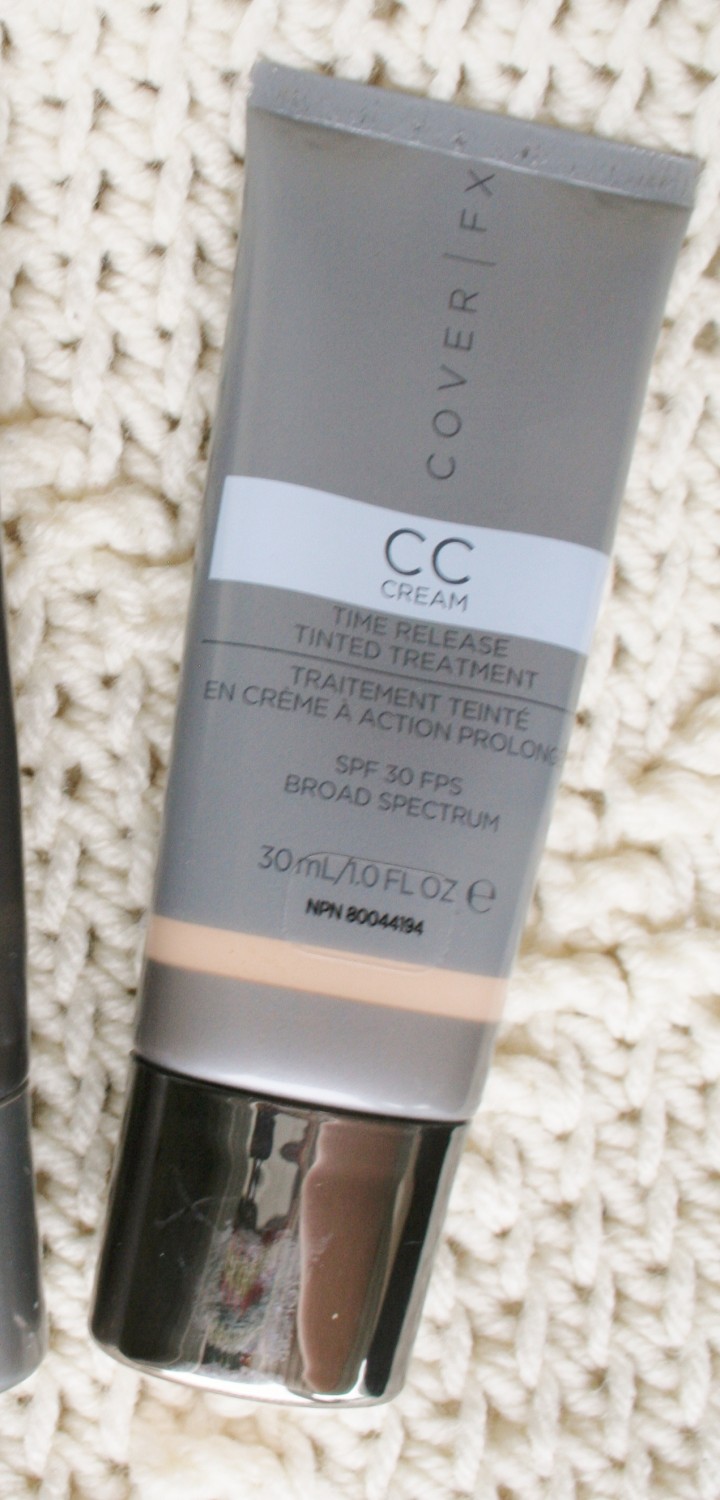 Cover F/X CC Cream// This cream is like a foundation coverage-wise. It's creamy, but not at all greasy, doesn't sink into creases, works effectively at improving skin tone and is gluten free, with lot's of good for your skin ingredients. It comes in cool, neutral and yellow skin tones. You can order the cream at Coverfx.ca or buy at Shopper's Drug Mart if you live in Canada.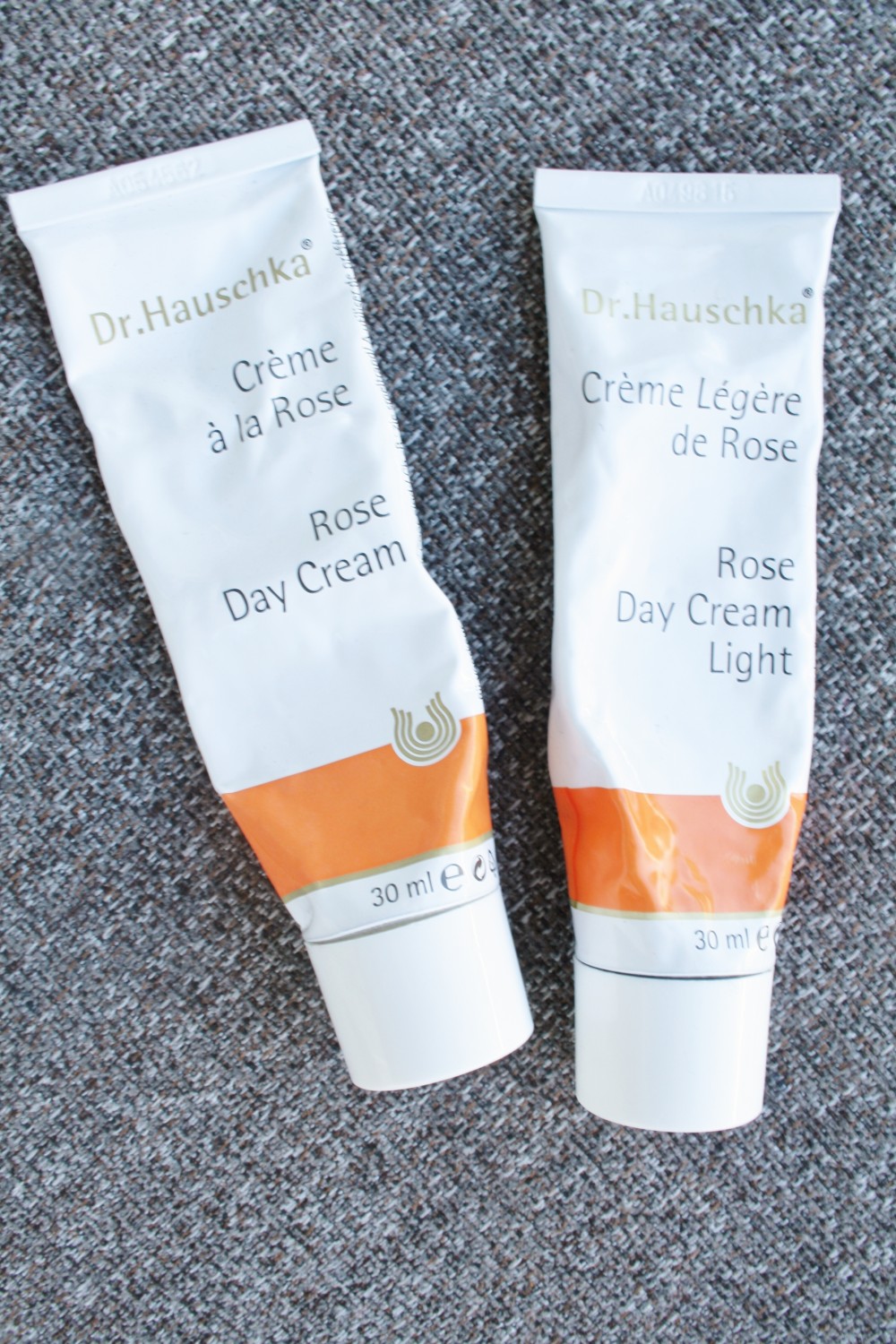 Dr. Hauschka Rose Day Cream & Rose Day Cream Light// These are wonderful creams, loaded with healthy ingredients. Perfect for winter, they will make even the driest skin glow. Dr. Hauschka's products are certified natural and their treatments are based on a holistic philosophy.    Their  7 Facts that will Change your Skin, is very interesting, check it out.
1 Nov
After trying many different products, GFC has found that certain products perform miles ahead of the rest and we keep using them again and again. Only the best of the best make it into the Heather's Top Picks category.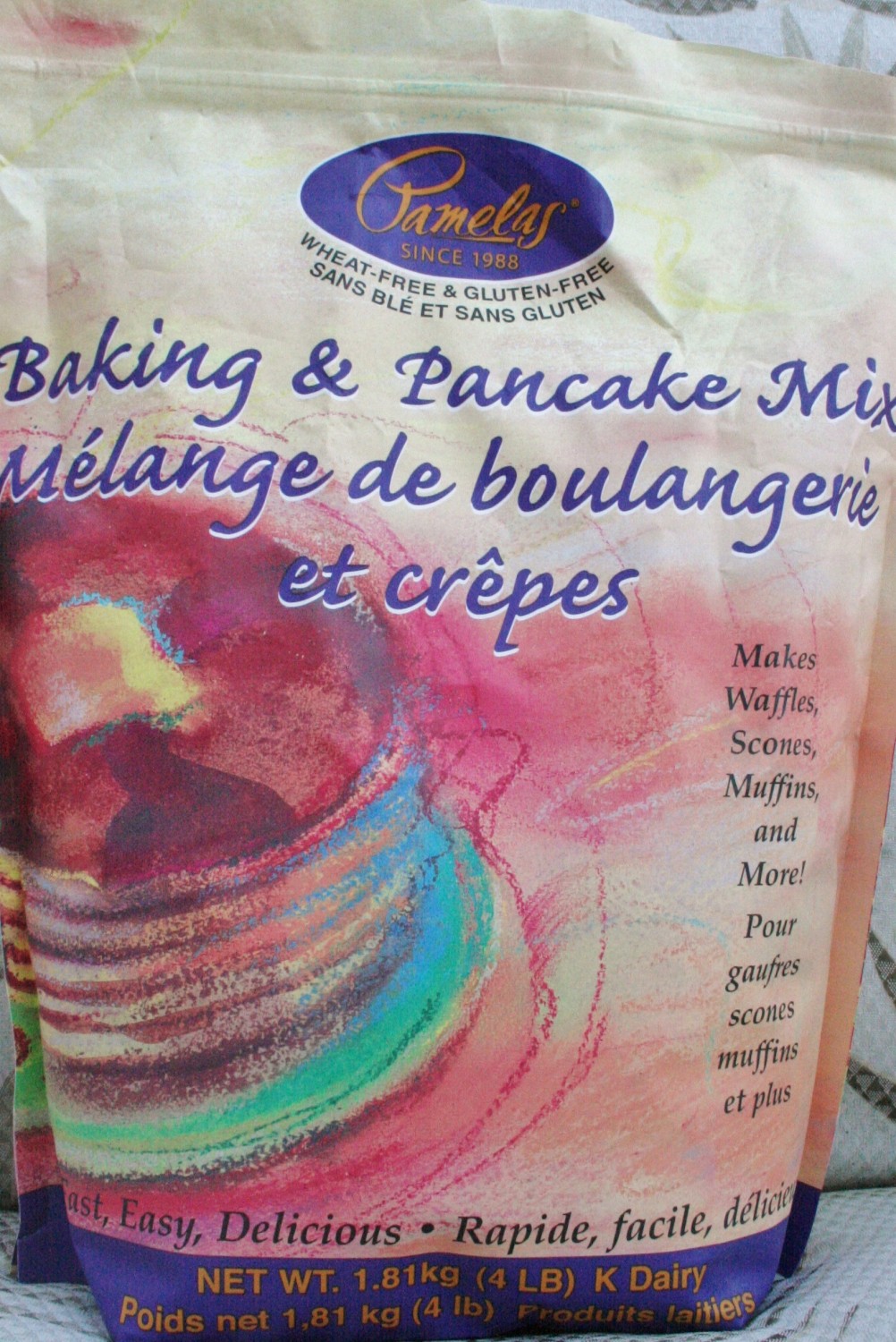 Pamela's Gluten Free Pancake and Baking Mix –  It has the perfect combo of gluten free flours making it perfect for super light muffins, cakes and pancakes, it will save you time and maybe even money searching for all the flours separately. This is the best mix we've found.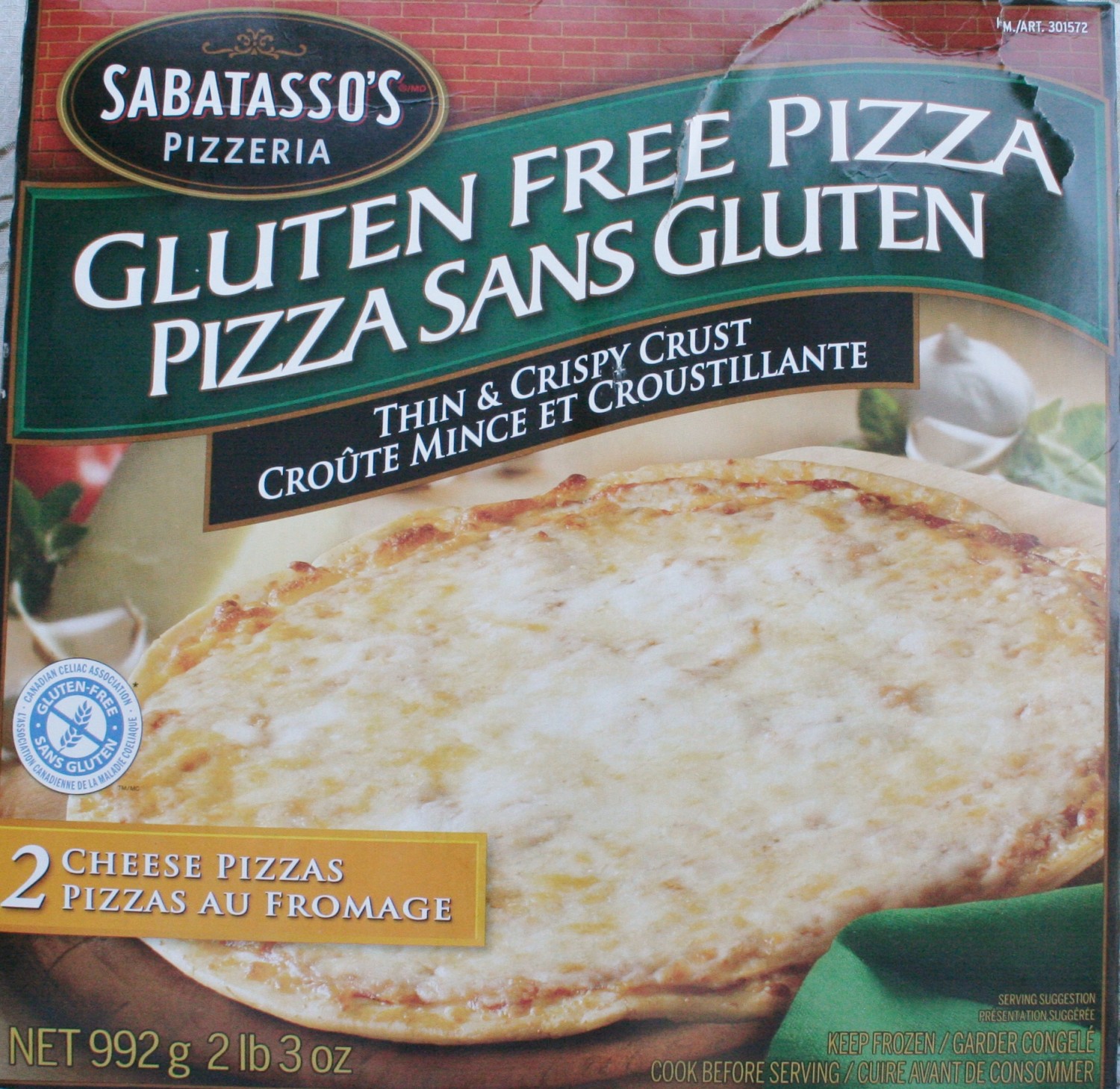 Sabatasso's Pizzeria Gluten Free Pizza Crust– the best crust we may have ever had! Thin crispy and soft. Making a homemade gluten free pizza crust is time consuming, very tricky and probably wont save you any money since this one retails at $12 for two large crusts.

Braggs All Purpose Liquid Soy Seasoning– a great alternative to wheat filled Soy Sauce, but it also works well in many different dishes for added flavour.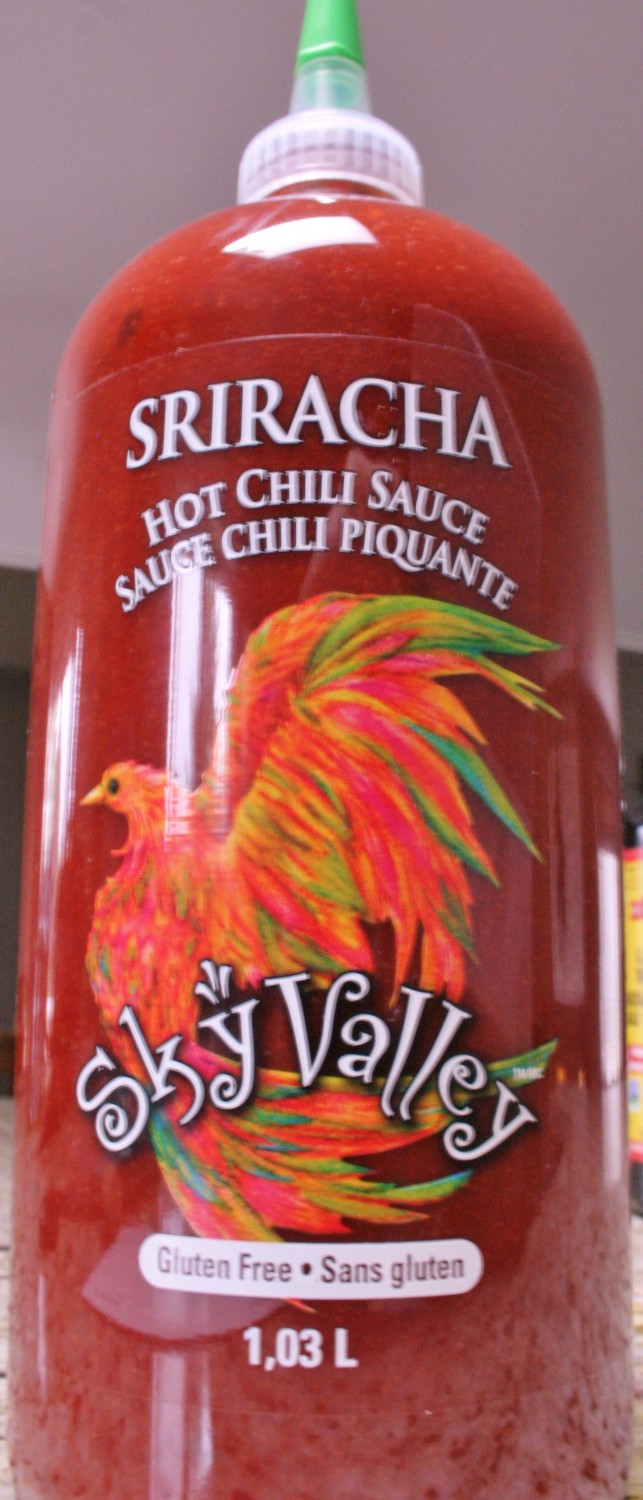 Sky Valley Sriracha– this is a certified organic, gluten free Sriracha that is amazing!
(This list is subject to change as we keep testing and trying out new products.)