7 Nov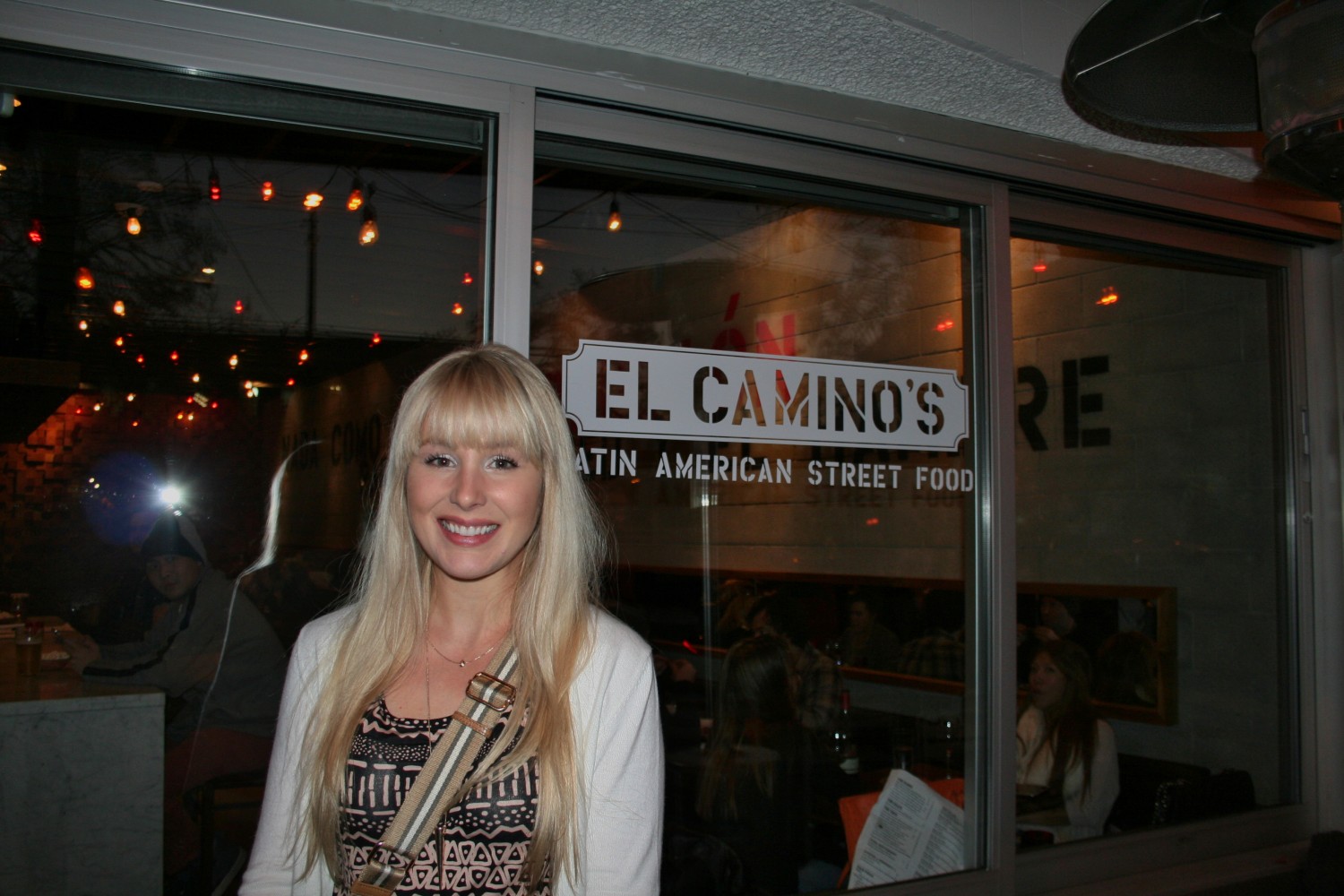 Every once in awhile, it's Taco Time! My husband used to live in Mexico so he knows his way around a taco. We decided to go to El Camino's on Main St, Vancouver BC, famous for Latin American Street Food.
Oftentimes Mexican food can be gluten free, and even dairy free. El Camino's is a favorite of ours, they know exactly what's in their dishes. When I asked if the house-made hot sauce was gluten free our waitress didn't hesitate to tell me it absolutely is gluten free and she listed off what was in it, it's an amazing hot sauce by the way. It really is the knowledgeable staff that makes all the difference when you have special needs/requests. Have you ever dined out and the staff doesn't know anything or what gluten even is? Fortunately in Vancouver, there are plenty of gluten free capable restaurants.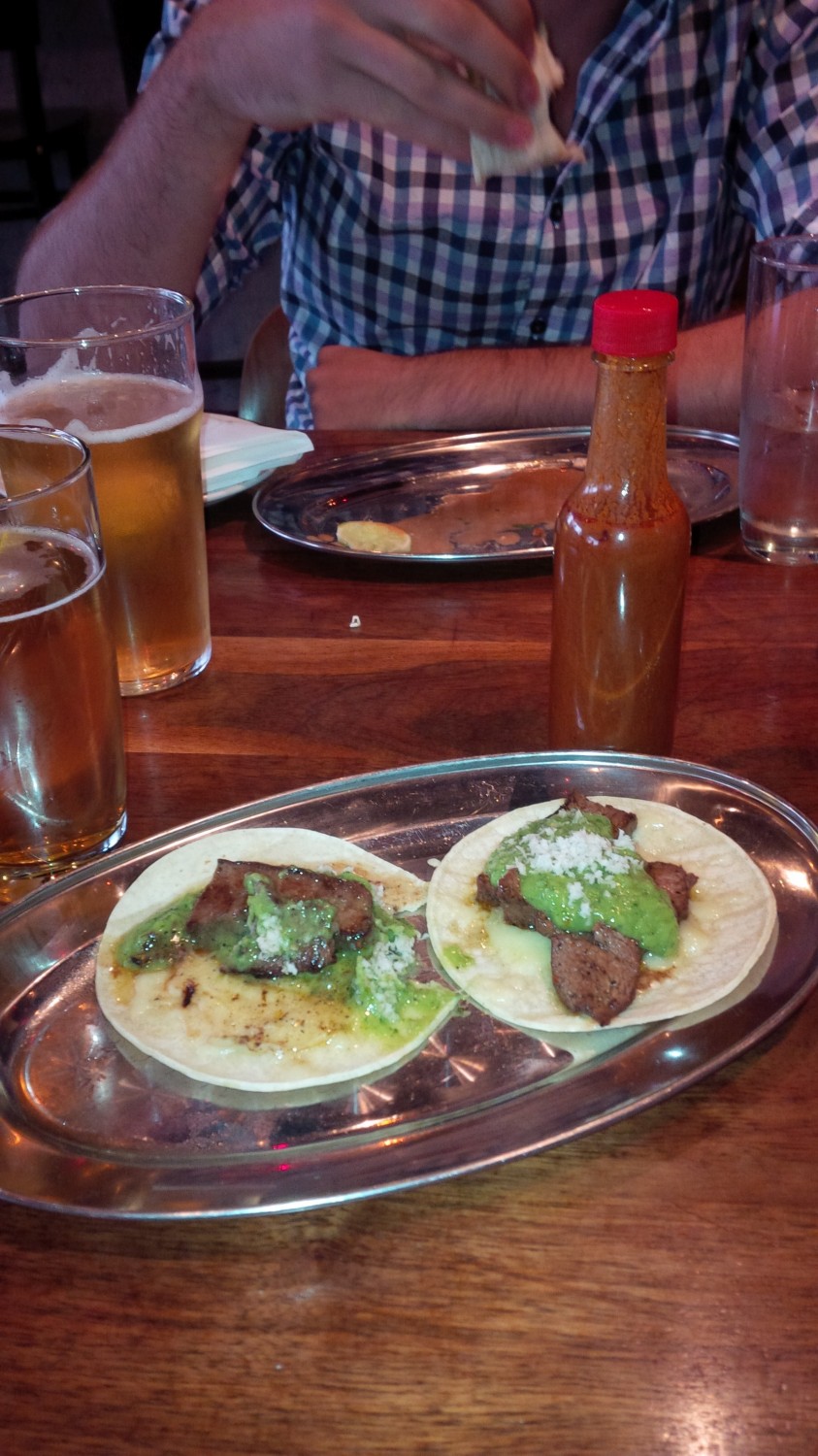 We ordered steak tacos, my personal favorite. However the pork tacos are really good too. Notice how the hubby has his already eaten his before I've even got my phone out to take a pic?!:) THEY ARE THAT GOOD. There is also a gluten free vegetarian taco. They have gluten free beer here as well!
This restaurant gets 5 big hearts in my opinion, because the staff is great the food is great and they have weekly features, like Taco Tuesday! – All tacos are 2 for $5.
We followed this dinner up with a gluten free treat from Lemonade! Can we do this every week please?!
El Camino's-3250 Main St, Vancouver