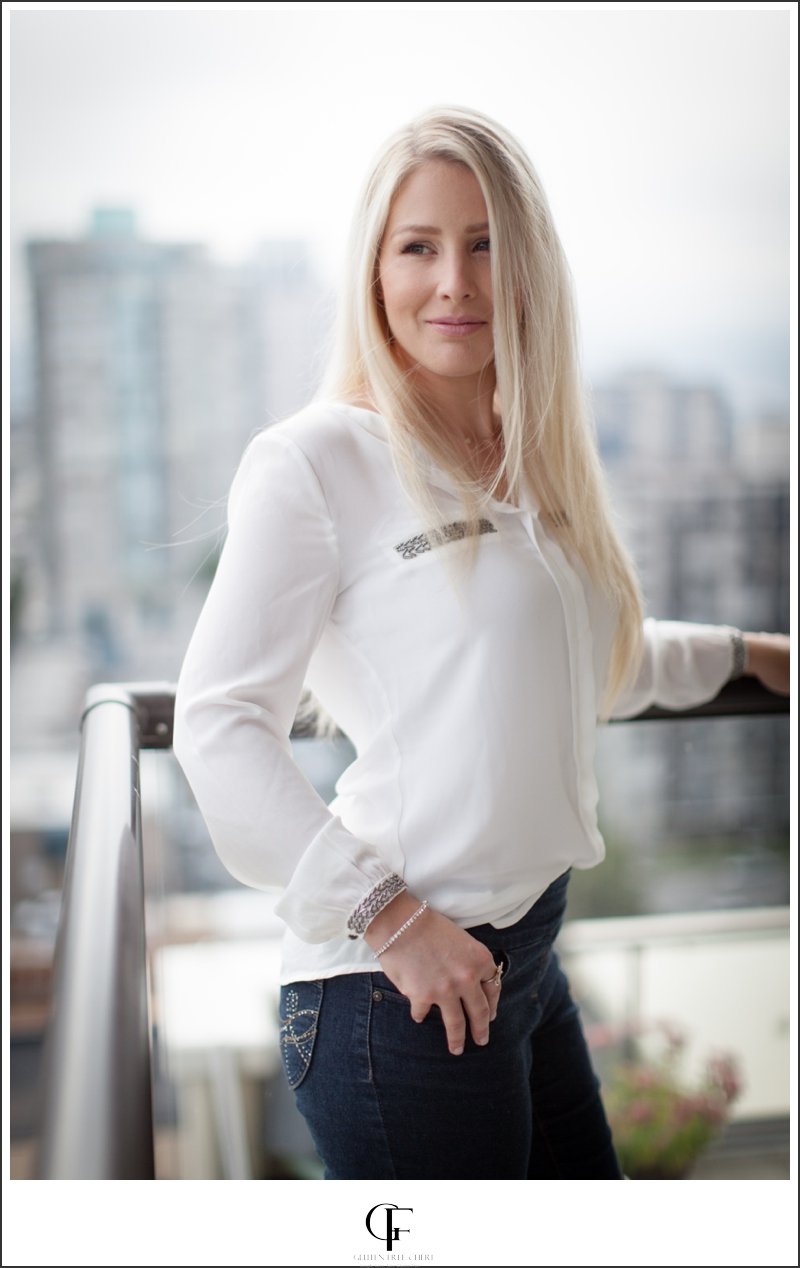 By Heather –  Founder of Gluten Free Cheri.
"I started Gluten Free Cheri to inspire others to live a happy healthy adventurous life! I love helping others see how easy it can be to go gluten free. I enjoy the process of creating and sharing  amazing recipes. Another big influence on this blog is that I lived in Asia for almost 2 years, so you may notice an Asian spin on many of my recipes!
Discovering products that make you feel more beautiful not only outside but inside as well is what drives me and is a special passion of mine.
I hope this blog inspires you  and leaves you better equipped to live a Gluten Free lifestyle each and every time you visit this blog!
Thanks for reading."
H.F.
Editor in Chief
Gluten Free Chéri