14 Oct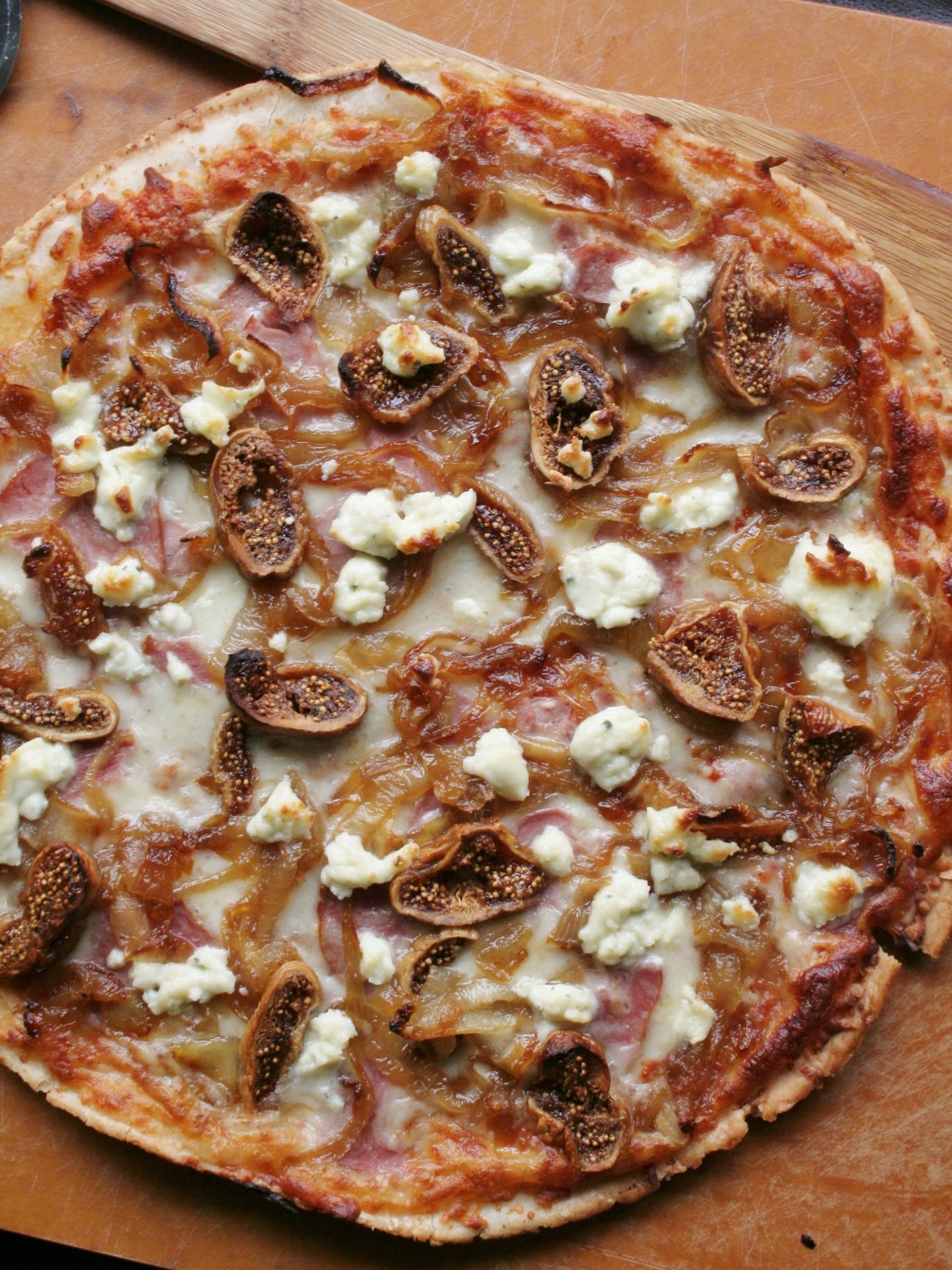 There used to be few things I enjoyed more than going out with friends for wood oven pizza and beer on Sunday nights. I spent the first two years after being diagnosed with Celiacs Disease buying pizza crusts from various gluten free bakeries, and trying very hard to make my own decent Gluten Free pizza crust that measured up to what I was accustomed to. I bought all kinds of exotic flours to come up with the miracle formula that would somehow bind everything together to form a thin, bendy yet crispy on the edges crust…I am pleased to tell you I have currently halted all efforts…(should I come up with a clever homemade recipe in the meantime, I will be sure tell you all;)), however, I recently discovered the best Gluten Free pizza crust I have ever tried to date, and it is…..drum-roll please….. Sabatasso's Pizzeria GF Pizza. It sells at Costco in the frozen section, it's great price, good size, THIN, soft and crispy.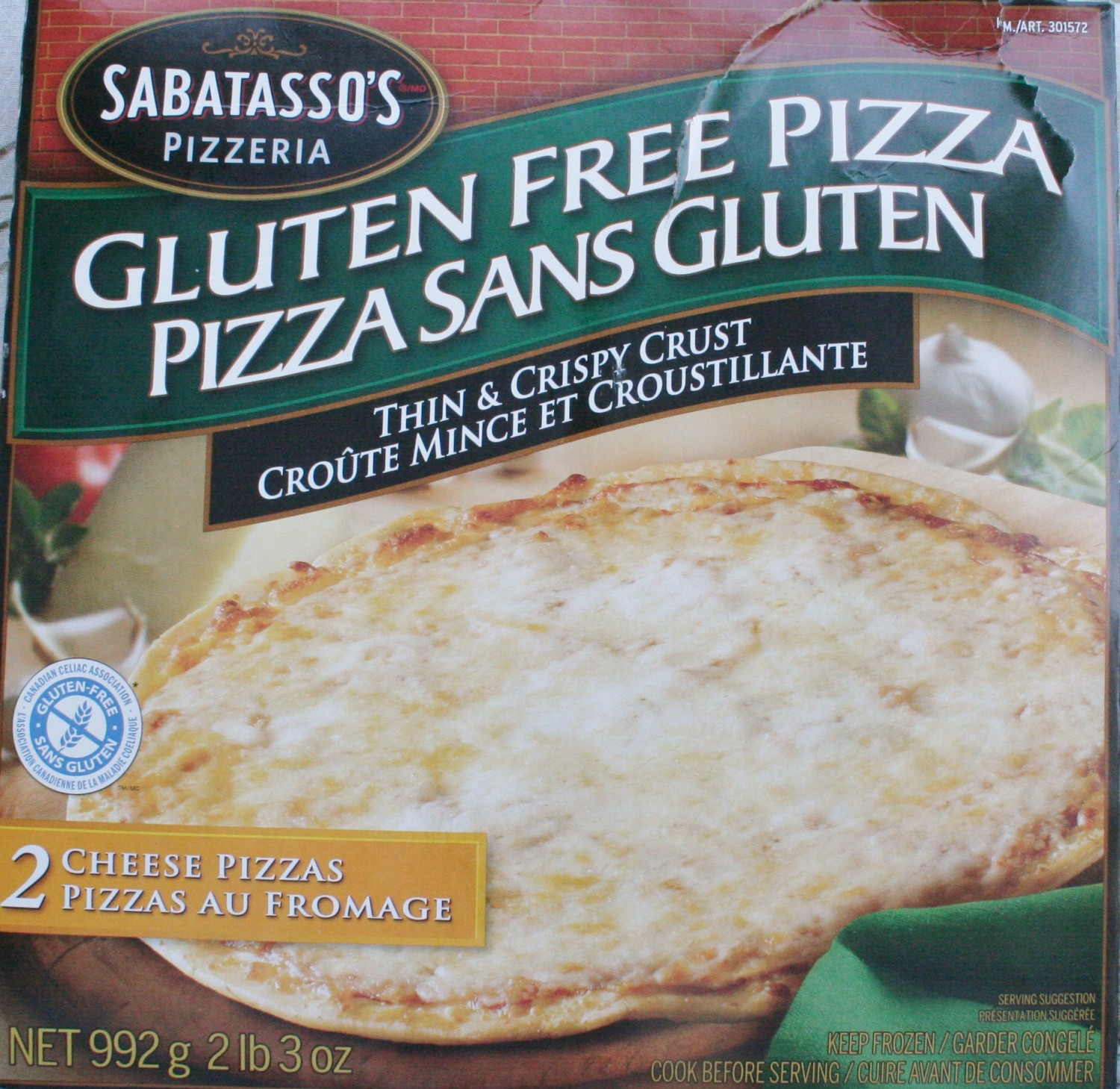 It's so nice to have something I can quickly doctor up a bit and then pop in the oven for a super fast, yet delicious meal. I love playing around with different toppings and I thought I would share one of my favorites so far. You must try this crust, you won't be disappointed.
Gluten Free Fig, Carmelized Onion & Prosciutto Pizza
You will need:
4-5 Dried Figs sliced thinly ( I like the organic unsulphered dried figs at Costco )
2 White Onions Sliced
4 slices GF prosciutto
Boursin Garlic & Herb Cheese(or whatever cheese you like to add to pizza)
Butter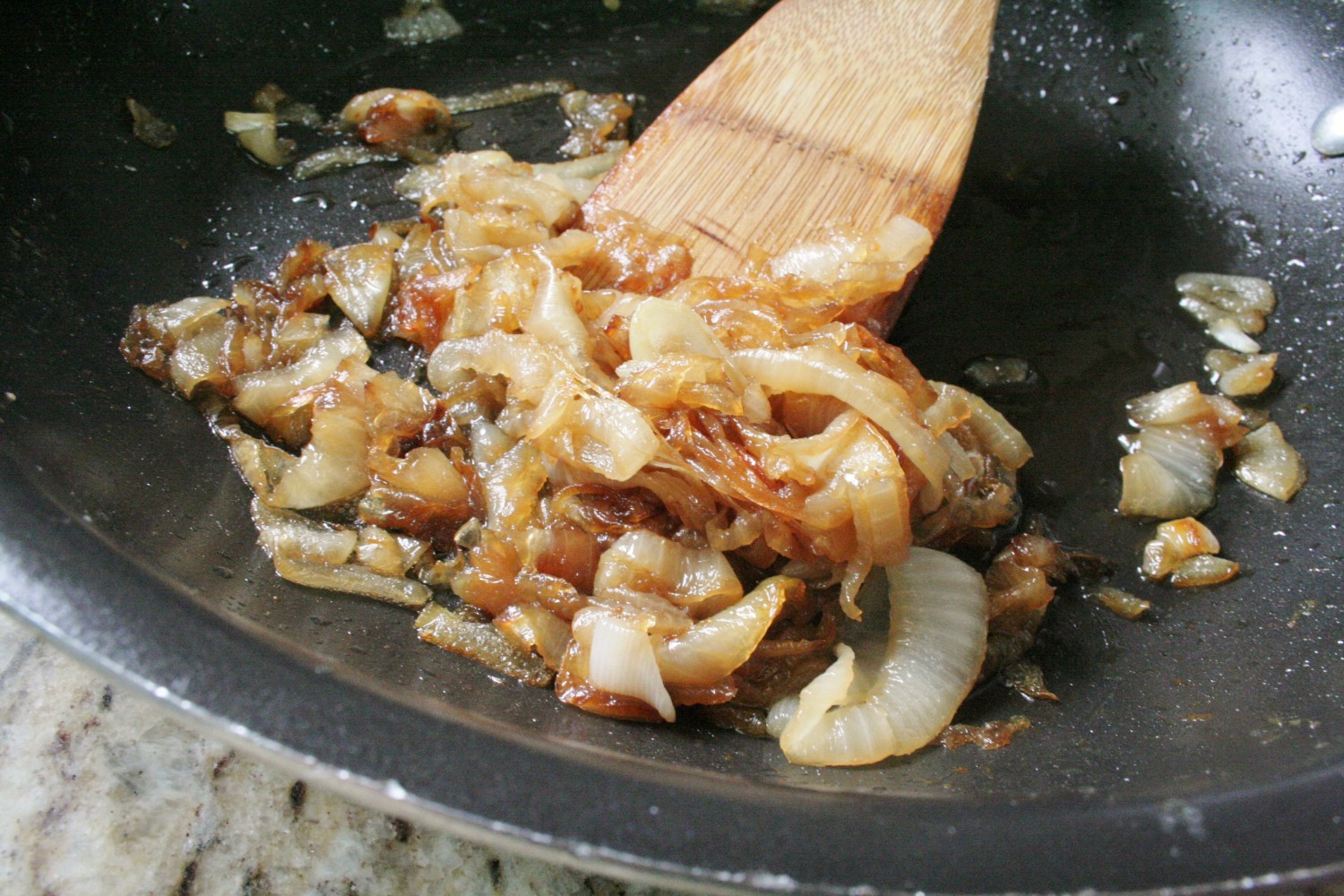 Carmelized onions add so much flavor and the leftover onions can be added to a sundried tomato omelette, or whatever you like, to add great carmel-y flavour. To make them you need to put a generous knob of butter in a pan over medium-low heat, add the onions, (lower the heat as they progress) stir them for 45 minutes or until they have turned brown and really sweetened up. I sometimes add a tbsp of brown sugar to encourage the process.
Add your prosciutto however you like to the frozen pizza crust, top with carmelized onions, figs, and crumbled Boursin cheese. Bake according to instructions.