10 Jan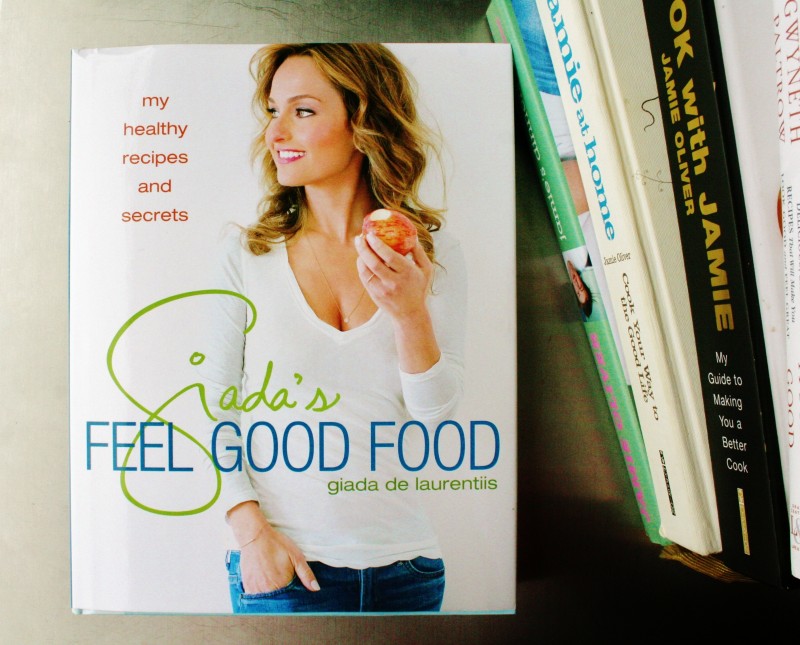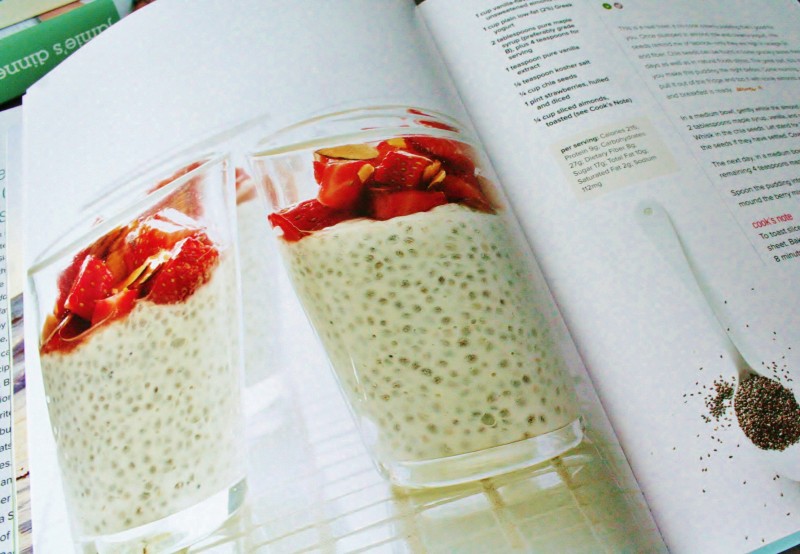 I've always enjoyed Giada's spirited take on Italian food, her cookbooks, tv shows, what's not to like about this girly Italian chef! Of course, we all knew that she doesn't look the way she does and have that kind of energy from eating heavy, pasta laden, cheesy, deep fried dishes; not to mention all those wonderful chocolate concoctions.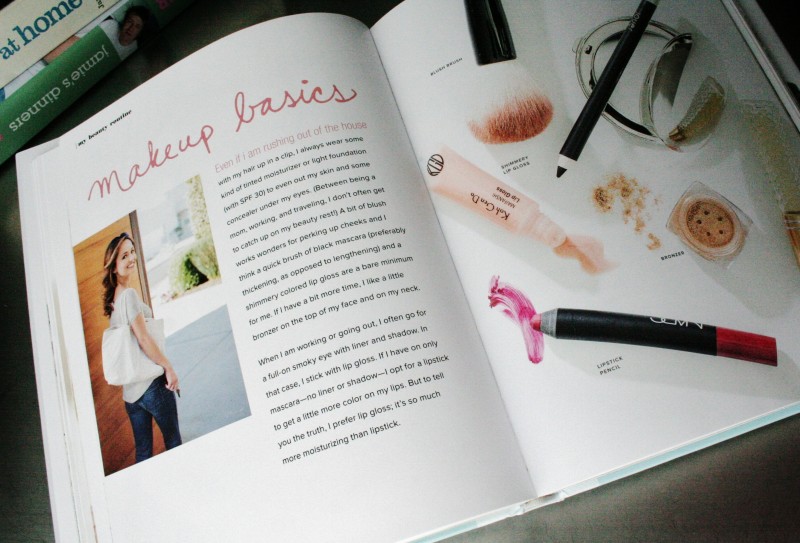 I've been curious about her personal mantra on day to day eating and it turns out, so was every other fan of hers. Apparently this is the number one question she gets asked, or more specifically: "How can she cook and eat all of that delicious food on television and still look so fabulous?" Well Giada has finally come out with this beautiful book that lets us know all her secrets!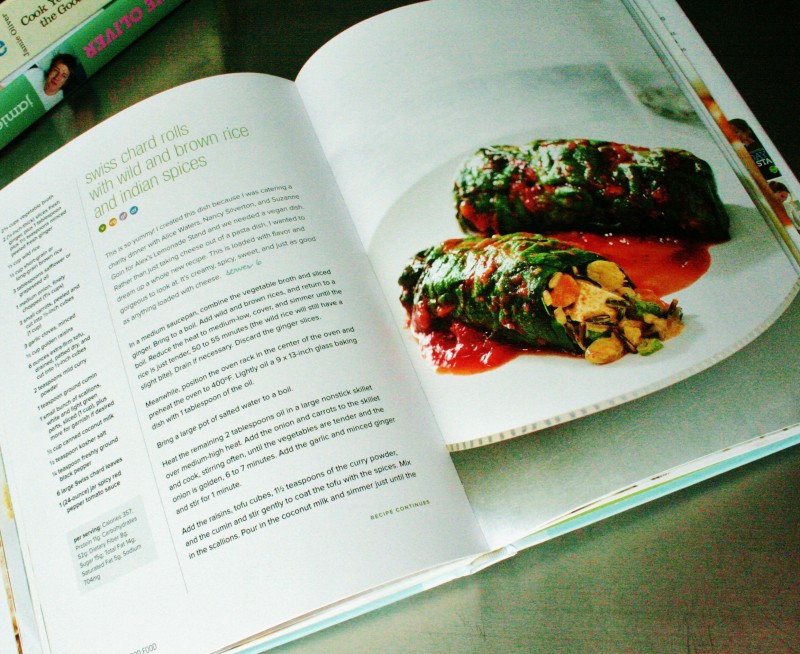 So, I've read a few books here and there on how to have smooth digestion, loads of energy and 'perfect' skin and I have to say after reading Giada's, Feel Good Food, I was pleasantly suprised. Her philosophy on eating is very similar to my own. For starters, there were no rigid rules, absolute cannots. She doesn't believe in diets and the yo-yo mood swings that go along with them. It's all about..drumroll please… da balance.. The older you get the more you figure out what your body reacts to and can no longer tolerate, she has figured out how to be balanced in a way that helps her body run the smoothest and she has tuned out what doesn't. She still loves chocolate, (her dessert recipes are very good) but she has adopted a, 'eat a little of everything, but not a lot of anything' way of eating.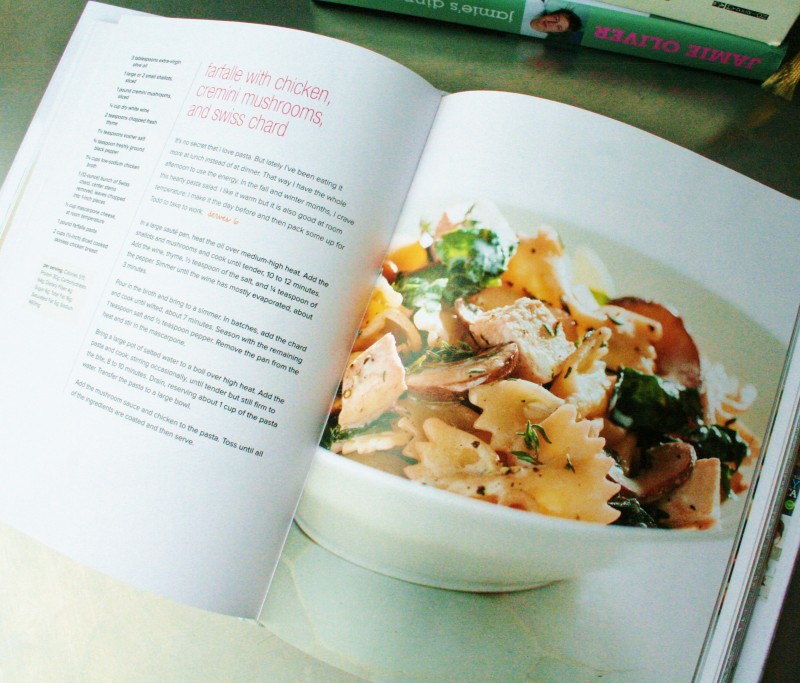 She tries to not eat too much wheat*, meat, fat, dairy and salt, (*there's the odd non gluten-free recipe, but these are easily adapted) she snacks often and likes lots of vegetables. Yes nothing new here, but it is refreshing none-the less to see the absence of impossible rules that inevitably lead to failure. She says she isn't a gym person, doesn't like running, but opts for walks and paddle-boarding, and says 'it's important that you enjoy your exercise'.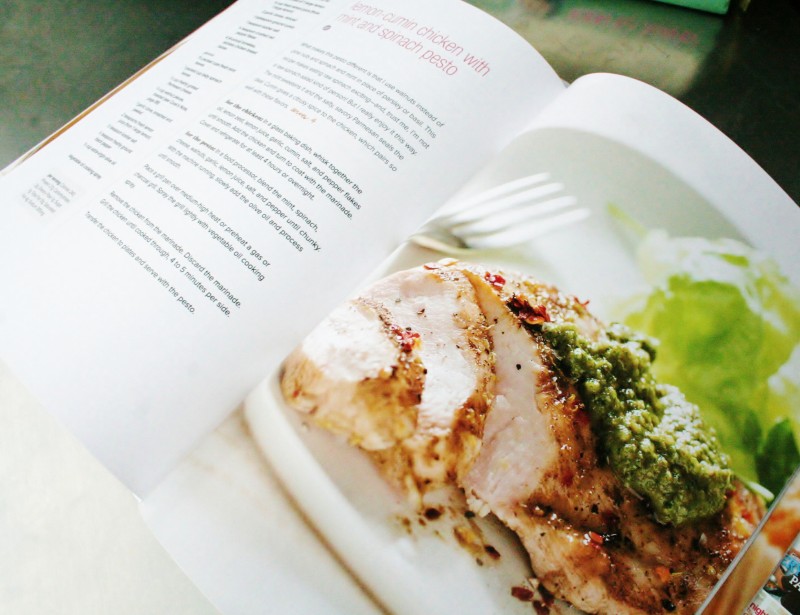 As for the recipes, I've been using this book nightly for weeks now. The recipes are similar to how I usually cook, just cranked up a notch or two! Hello Shrimp and Avocado Salad, Vegetable Meatloaf, Swiss Chard Rolls with Indian Spice, and Grilled Chicken cutlets with Apple-Mango Chutney. All fresh, light and delish! She has original salad dressings, the Chia Seed Pudding is a must try and my absolute favorite recipe has got to be the Chocolate Fig Bites. You process chopped figs, peanut butter with a tiny bit of water, form into balls, then dip into melted dark chocolate chips and sprinkle with Maldon Sea Salt, they are divine, easy and made many a dinner party a success, at least dessert anyway!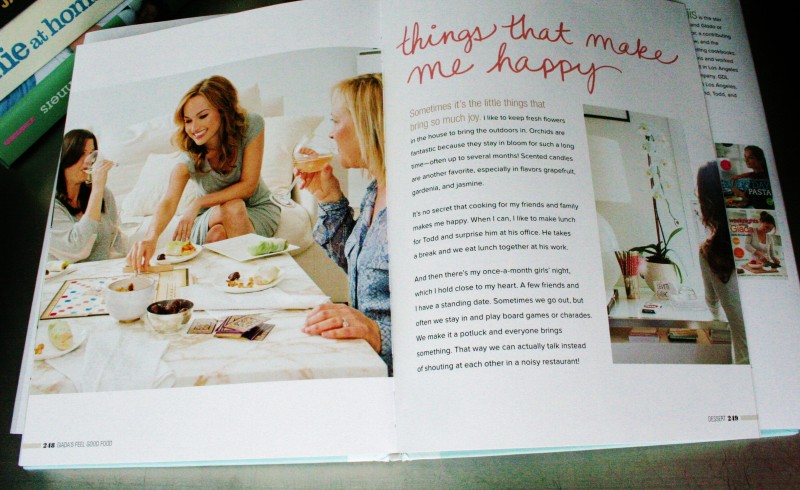 I would say this cookbook has great tips, (won't collect dust on the shelf), has realistic, tasty recipes that are very simple yet veggie-ful, and put that extra umph into ordinary, mid-week meals. I haven't regretted buying this book for a second..