28 Dec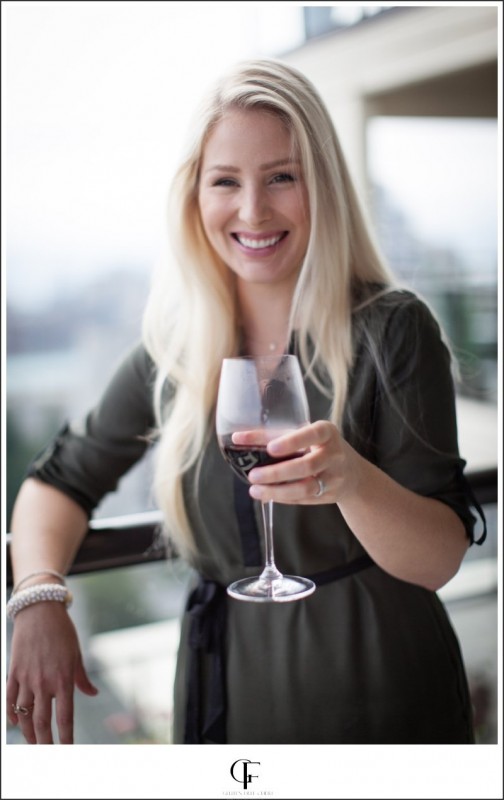 You feel amazing since going gluten free right? More energy than ever, a happy intestinal tract, no more wheat belly bloat! You work so hard to keep this dirty little protein out of your diet. Way to go!! Seriously give yourself a BIG pat on the back.            But the question is: how do I not ruin all this hard work, while still getting invited to fabulous dinner parties, wedding receptions, family BBQs, you name it..where I have absolutely no control over what gets served to me? How do I keep from offending all my amazing friends, and not come off as a high maintenance health-nut?!
Let's talk dinner parties. First of all, remind yourself that true friends will never see you as a nut-case, and having a disease or allergy to something is serious!!! They would never want to make you sick and definitely won't make fun of you. I was actually really touched by how concerned and helpful friends were when I explained my new diet to them. If you have Celiac Disease, it's important that they know that even a tiny bit of gluten is going to disrupt your immune system and make you sick for a long time, once they understand how serious it is they no doubt will be very accommodating.
If the cook is a friend, don't be afraid to tell him/her that you have a dietary restriction, and given enough notice, I'm sure they will be happy to oblige and alter at least one dish to suit your diet.
In fact, dinner parties are one of the easiest situations for successfully eating/allergen free. Insist on bringing a dish you've prepared, make it your favorite dish, that way you know that there is going to be something that you can partake of and you won't feel restricted.
If you have no time to make something, grab a snack or pick up something already made that is ok for you to eat. Once you get to the party if you spot something that you are sure will suit your needs, then still be sure to ask the cook, "wow this looks amazing! What did you put in it?" Most times the person loves to talk about what they put in it. If they are not very specific, then steer clear, it's just not worth it!
Another contributor to Gluten Free Cheri, says 'grab something gluten free right away, before everyone mixes spoons and cross-contaminates the dishes.'
At times, there has been absolutely nothing I could eat, but I have a standing arrangement with my hubby in that case, that he take me out afterwards for something to eat, whatever it is that I feel like..ya he's a sweet heart, but he understands how hard it can be!
There is extra stress that goes with social engagements but it is worth the extra effort to stay feeling great! You can do it!