7 Feb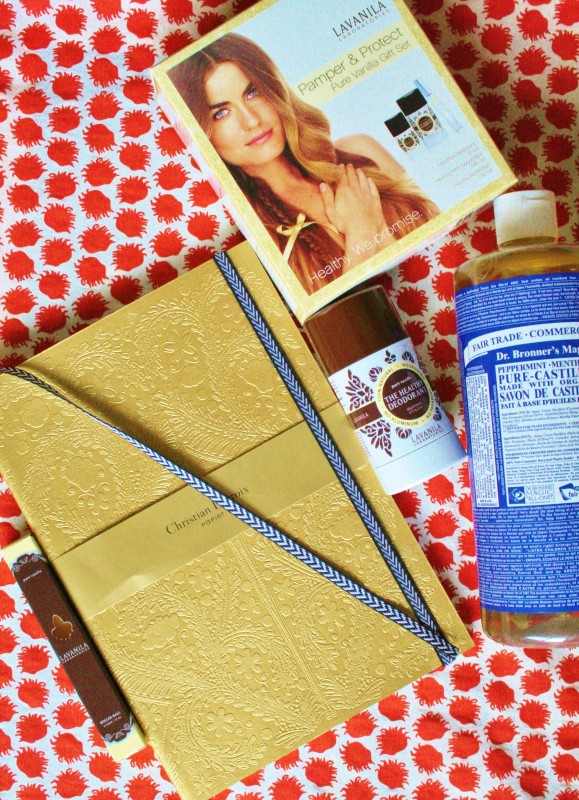 Looking back at January, these are the items that were the clear winners for me. A rather random bunch but definitely what kept my month Gluten Free and delicious!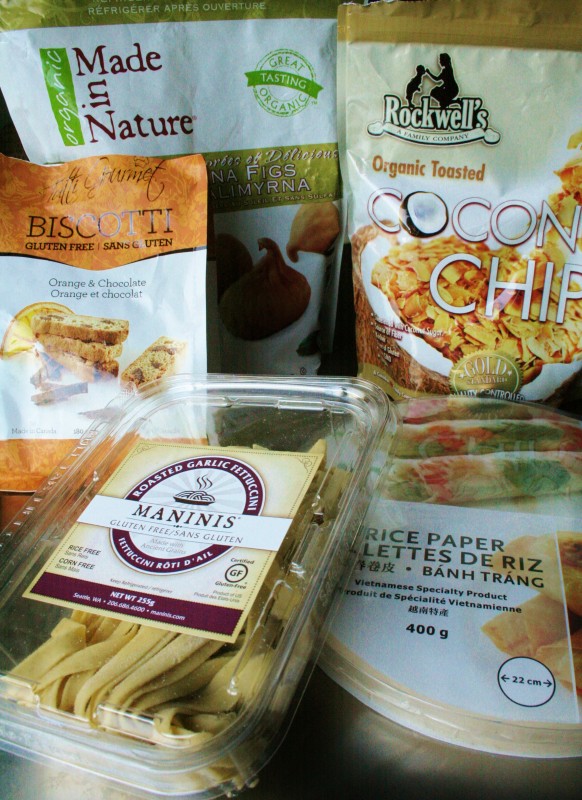 Rockwells Organic Toasted Coconut Chips// Holy Moly this is the best snack I've had in a very long time. Granted, they had me at the name, Coconut Chips, but boy do they taste good. Sweet a little salty and incredibly crunchy. We've mostly been eating them straight outta the bag, but they are also incredible as a topping on yogurt or even just in almond milk for a dessert cereal!
Organic Made in Nature Calimyrna Figs// I'm feeling a tad weird for having such a major fig addiction, but they are like candy to me and just so easy to add into savory dishes as well. They pair well with goat cheese, make delicious desserts even better, I eat them everyday.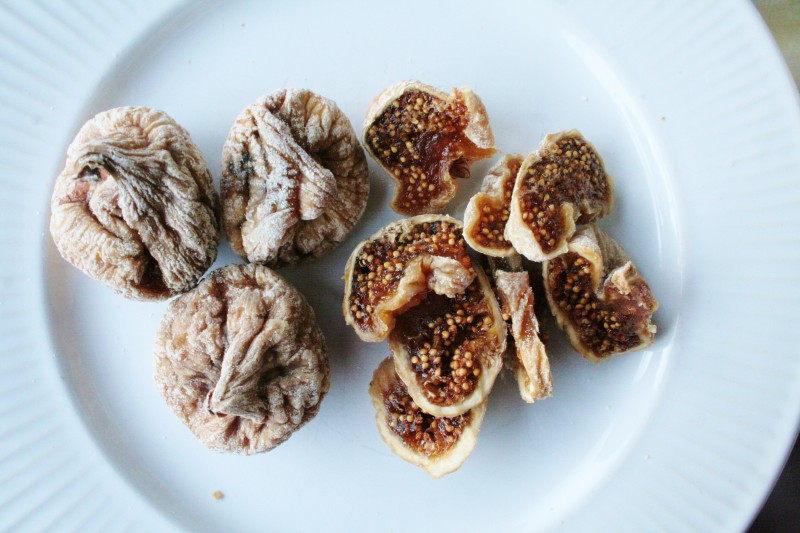 Tutti Gourmet Gluten Free Orange Chocolate Biscotti// These are the best! It's one of those gluten free products that you cannot tell the difference. The first time I ate one, I panicked and grabbed the pack to make sure they were in fact gluten free. I've always loved biscotti because its perfectly normal to dunk in your coffee and I love dunking everything! Even popcorn..(it feels good to finally get that out there.) I love the orange flavor of these!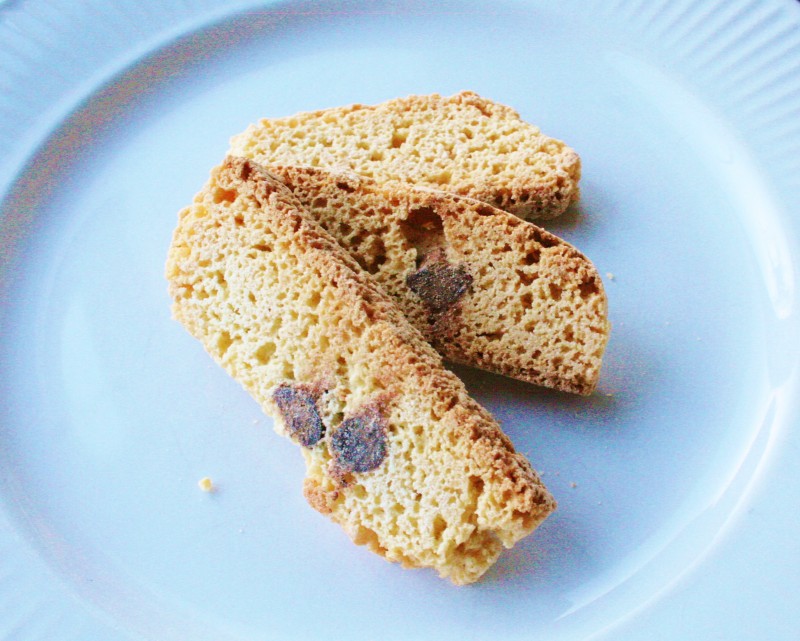 Rice Wrappers// I've been on a wrap kick, which you can kinda tell by Gluten Free Cheri's instagram. These rice wrappers work for lots of different fillings. Pour some water onto a plate or pan, coat the wrapper with water and within seconds it softens. They are so handy to have for a quick dinner, saute some chicken in peanut butter and Braggs Soy Seasoning add some crunchy veggies, maybe some vermicelli, wrap it all up as best you can in the wrapper, then chow down.
Maninis Gluten Free Garlic Fettuccini// Wow, this stuff I stumbled upon in my local Save On in the deli section and couldn't believe my eyes, fresh gluten free pasta?! With Garlic?!! It was on sale for a couple weeks, so I made repeated trips to get more of this fresh gluten free gold. You can really taste the difference with the fresh stuff, so its worth trying. My only complaint the pasta sticks together a tad.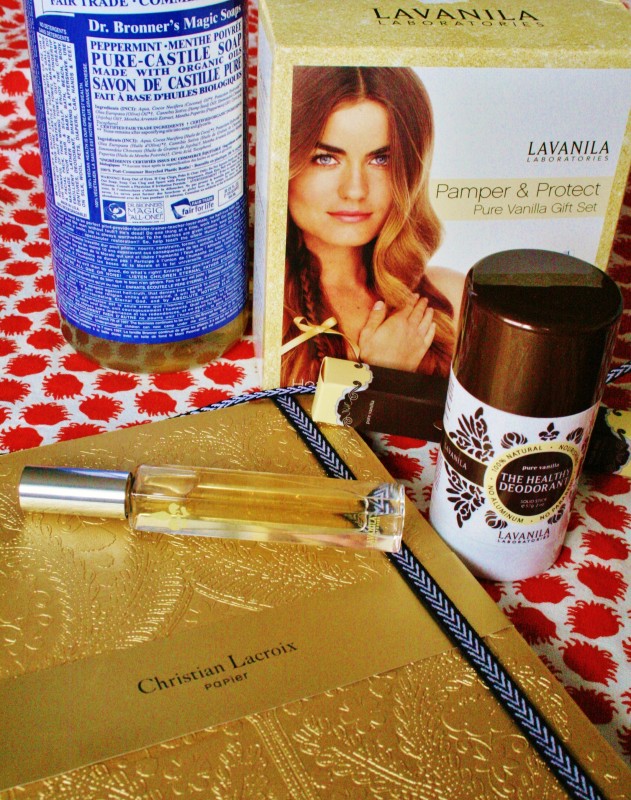 Random Picks
My husband bought me a beautiful gold notebook at Holt Renfrew last month..inside it has more gold patterns and it just beautiful. My new grateful journal.
LaVanilla Gift Set//I was on a quest last month to find a natural deodorant that can replace my antiperspirant and I finally have found it. (Natural deodorants are Not all created equal I discovered!) I've toyed with buying their natural vanilla perfume for a long time, so I bought the set pictured above, you basically get one item free! It has the full size and travel size vanilla deodorant, and the Vanilla Perfume Roll On. The deodorant very effective. I found this set at Sephora. (The deodorant and perfume may not be gluten free, I am still waiting to hear from the company, just FYI;))
Dr.Bronners Pure Castile Soap// I use this for a lot of different things, especially for cleaning my makeup brushes. This soap is one of the most versatile soaps out there, you can even wash your hair or your laundry with it apparently! The peppermint soap is nice for winter.
For November Gluten Free Favorites click here.