18 Dec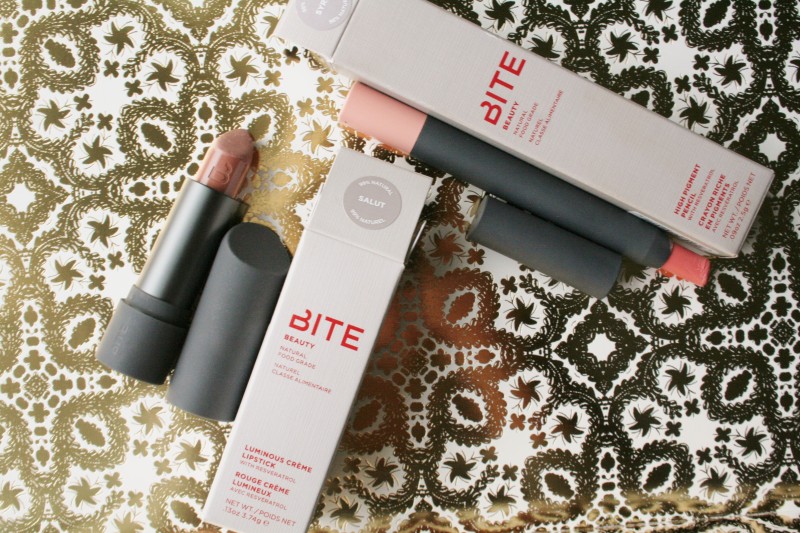 You may have read in one of my recent posts that I'm a big Bite Beauty fan. It's great that there are more and more makeup companies recognizing that women do care about the ingredients in the cosmetics they put on their skin!
I'm sure advertising does influence me at times, I'm thinking, Michelle Williams in the 2013 Fall Louis Vuitton Bag Campaign, I mean c'mon that was a bee-u-tiful look… actually, come to think of it, that campaign just made me want to buy a matte deep red Lipstick! Ha! No powers of advertising making head-way here! Hmm…, well, maybe in my deep subconscious I do want a LV Bag…. Well, anyway, my point is, (yes there is one, finally;) that I really love lipstick.. And hey, I would definitely rather spend $$ on better quality ingredients in lipstick than a fancy ad campaign. What about you my lovely reader…what do you want to see cosmetic giants spend their budget on??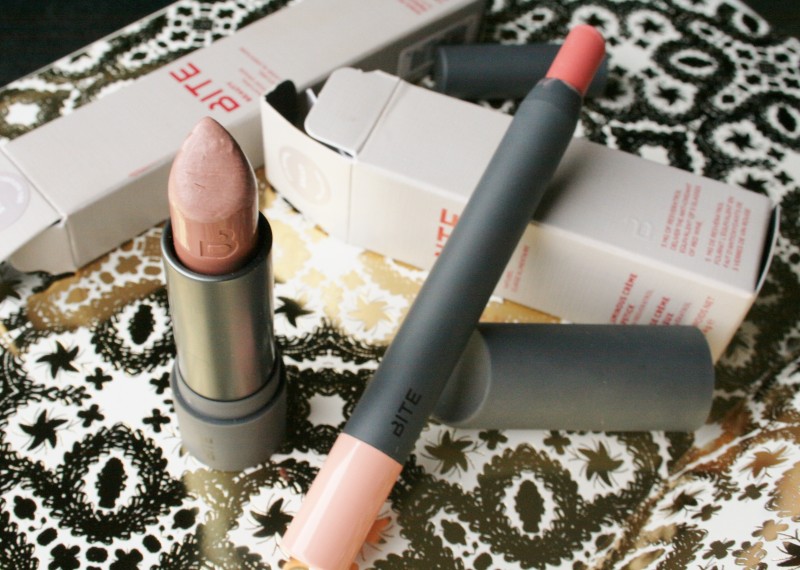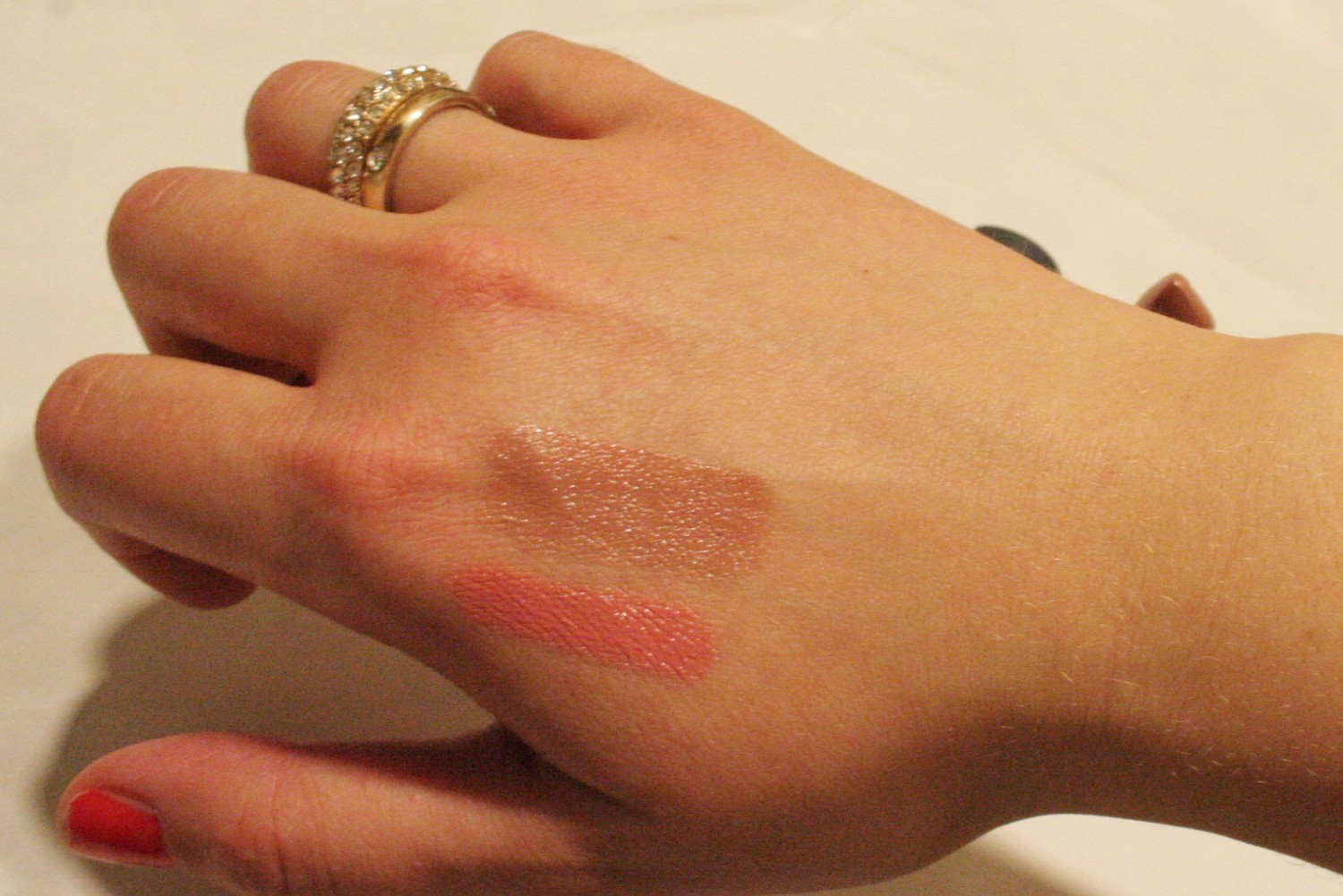 These are the two Bite shades I'm loving, that I pretty much wear daily. Luminous Creme Lipstick in Salut- a perfect light nude and High Pigment Pencil in Syrah, a pretty peachy pink. These ones feel quite moisturizing, not matte.
Bite Beauty is an all-natural lip care company operating out of downtown Toronto, that sells at Sephora. Their mission is to create lipstick that is high performance and healthy enough to eat! With no toxic ingredients, and recently gained certified gluten free status, they are sure to be a hit. They have great shade selection, the high pigment pencils are similar in texture to Nars Pencils.
I haven't found great natural replacements for everything in my makeup bag yet, but good for you lipsticks are a great place to start. The gift sets are out right now, for the same price as one lipstick you get 4! The last time I was in Sephora they were sold out, so if you see one definitely grab it!
What is a natural must have product that you just love? We would love to hear?!!