8 Dec
Hi gluten free friends!
In the past I have mentioned Sephora's, Sephora brand BoraBora Bronzer being a favorite beauty product that doesn't contain gluten ingredients, however it seems they have changed their policy on how they disclose their own brand's allergens.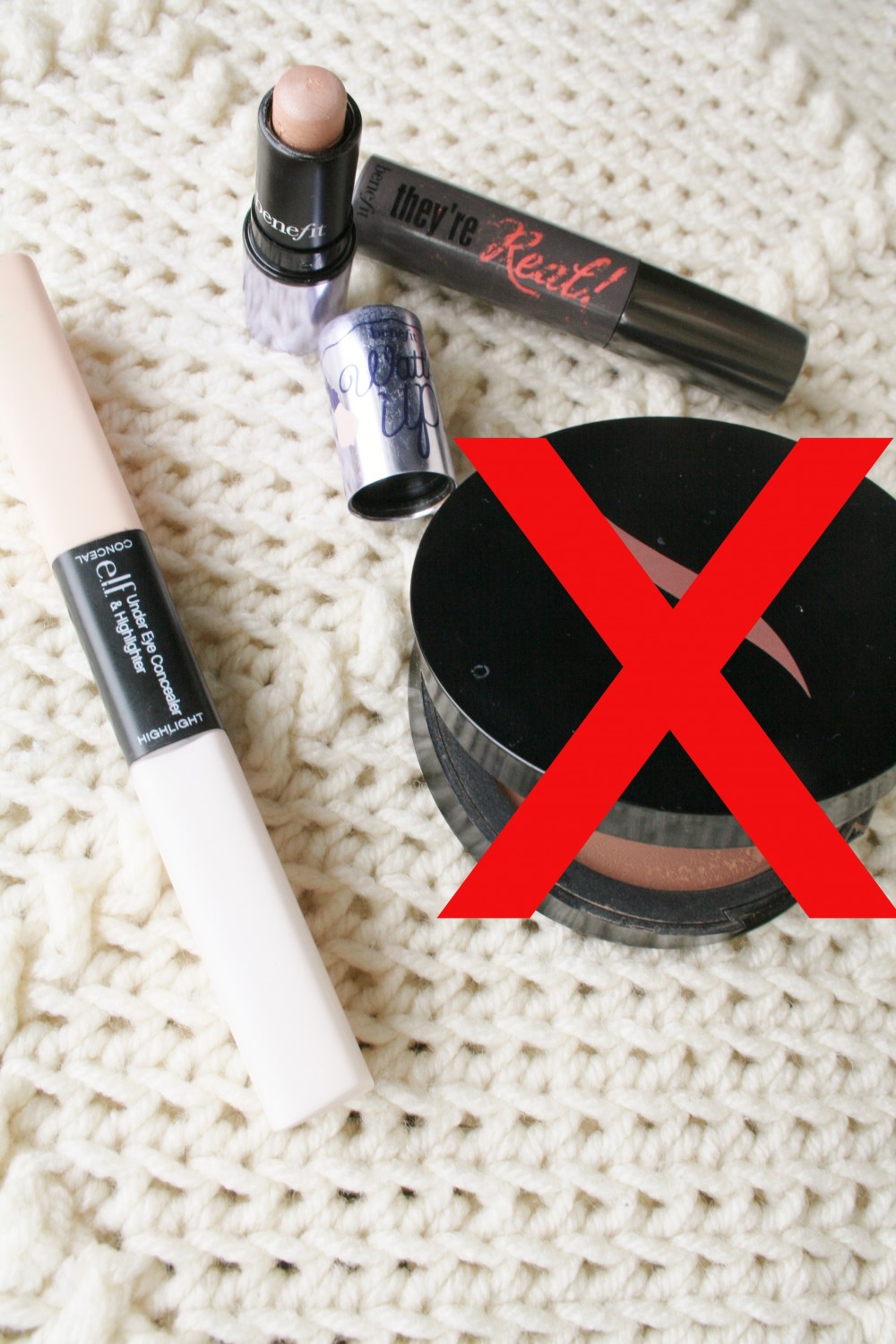 They had told me this 'product is gluten free' in the summer, however, when I double checked this month before repurchasing they would not say if it has gluten or not. They also refused to answer a follow up email as to whether this is simply a change of policy, (much like Nars not too long ago) or if the products formulation has actually changed. Many companies are becoming more educated on what actually constitutes gluten free and changing their tune…. Although this makes things frustrating and confusing, I have slowly come to appreciate that this is a good thing…
It becomes more apparent for those that have sensitivities which companies are TRULY  aware about the ingredients in their products and those are the companies that I want to support. I love that Celiac Disease has forced me to become a more educated consumer. It's only because of Celiac Disease that I recently learned there is lead, yes lead, in most common lipsticks, with Loreal and Maybelline being among the worst!! If nothing else, I have learned that ingredients matter!! And hey, there are more companies  out there than you think that use good for you ingredients! To leave things on a happy, positive note, here are just a few companies that DO care about giving accurate information to their customers and make amazing products:
Bite Lipsticks// what you put on your lips should be quality!! This new Canadian company is certified Gluten Free, has fashion forward colors and edible good for you ingredients, in fact their lipsticks each contain the amount of resveratrol found in five glasses of red wine! Can I get one in every colour please?!
Hourglass// has select, luxurious, performance products labelled gluten free, you need only look at the label or packaging to learn which ones. We particularly love the GF, Hourglass tinted moisturizer, it has the coverage of a foundation, also the Ambient Lighting Powder which comes in six shades is beautiful. The Veil Mineral Primer is very good too and is free of oil, parabens, phthalates, gluten, sulfates, fragrance and vegan-friendly.
Kjaer Weis//This is one of our favorite, Organic, cosmetic lines! They have let me know that their products are gluten free, they are proud of the ingredients in their products and love getting questions about them. Their products come in the most gorgeous luxurious compacts, however what is really neat is that the compacts are all refillable! The buzz around town is that the mascara is amazing, one of the best certified organic ones out there. The cream blushes are also beautiful and Kjaer Weis has JUST come out with foundations. Admit-ably we have a bit of a crazy long Kjaer Weis wishlist!!
PLEASE leave a comment about what products you love to look good on the outside and feel good on the inside! We want to hear!!!